Phelan Gives Update on Rooney's Future at Manchester United
Wayne Rooney is nearing Manchester United exit after the Premier League champions' former assistant manager, Mike Phelan revealed the England international could leave Old Trafford this summer in search of a new challenge.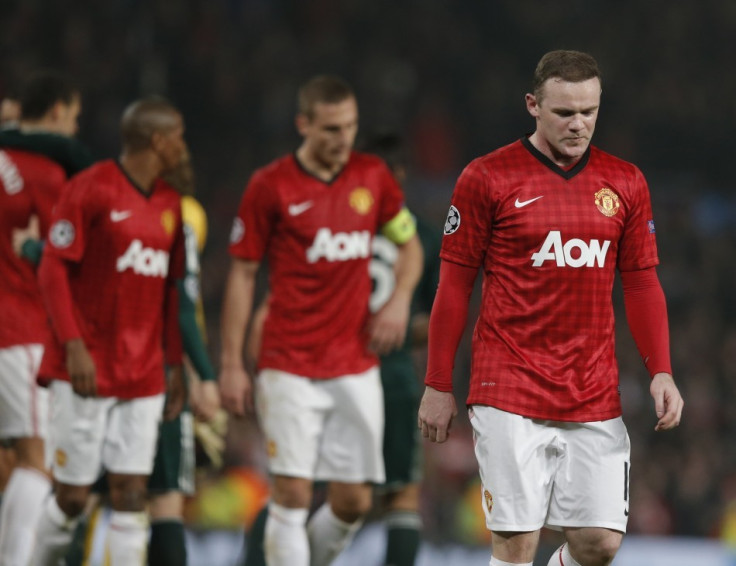 The striker has been a transfer target for United's league rivals Arsenal and Chelsea, with Brazil's Confederations Cup winner Neymar urging Rooney to make a switch to his new club, Barcelona.
"Wayne is at the greatest club you can be at. Why would you want to jeopardise that, unless you want a fresh challenge and you feel that challenge isn't being met at Manchester United. Every player is entitled to express a desire to want to move on. Any player can do that at any time," Phelan told BBC.
United's legendary manager Sir Alex Ferguson confirmed that the 27-year-old had handed a transfer request earlier in May. He was also dropped by the Scot in his last few games in charge with the English champions.
Rooney had earlier handed in a transfer request in 2010 and made a U-turn by signing a new deal at Old Trafford. The former Everton man saw his appearances being restricted last season due to injury concerns and lack of fitness. Phelan claims that Rooney handing his second transfer request in the past three years may not go down well with the club fans and he is unsure as how they would react in return.
"You can put the first one [transfer request] down to inexperience but the second one is putting yourself right out there. Somewhere down the line there will be words said, there will be meetings and they will see if it's still alive and worth going for or they'll call time on it," the former United assistant manager said.
Meanwhile, Phelan believes that the former United manager was successful in handling the situation as Ferguson was keen on keeping Rooney at the club.
"In Wayne's case, in the first instance in 2010, he took a lot of advice on that and got steered towards making that call but the manager was terrific. He talked to him and asked why would he want to leave the club," he said.
"The press conference Sir Alex gave was a bit of a tear-jerker and it was genuine. There was an element that he'd chased this boy and paid big money. He was the boy that could change United," Phelan concluded.
© Copyright IBTimes 2023. All rights reserved.