New England manager Gareth Southgate has confirmed Manchester United's Wayne Rooney will retain the national team captain's armband, but says he is eager to give others "the opportunity to lead".
After four games in charge as interim boss, Southgate signed a four-year contract on Wednesday (30 November) to lead the Three Lions into the 2018 World Cup and beyond.
Speaking at the first press conference since his permanent appointment, the former England Under-21s boss explained he would continue to change the manner in which his side prepare, in order to reach an elite level. Rooney will continue to lead his country as they look to do that, although Southgate has warned the Manchester United star will not be an automatic starter under him.
"Wayne Rooney is the England captain. I said that at the beginning of my interim period," Southgate told reporters. "I have only selected him to start two out of four matches we have had. It is important we develop more leaders in that group, give other opportunities to lead."
Southgate's first assignment will be to ensure England successfully qualify for Russia 2018. The national team's last two appearances in major tournaments both ended in disaster, having finished bottom of their group at the 2014 World Cup in Brazil and suffering elimination at the hands of minnows Iceland in Euro 2016.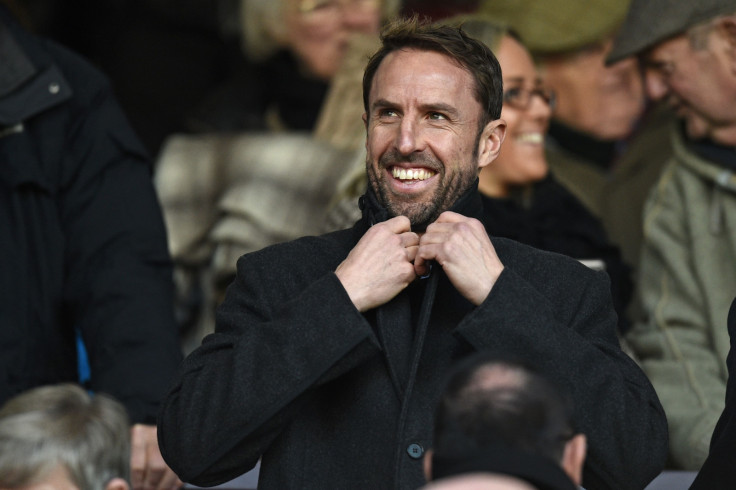 With recent failures in mind, Southgate was asked whether his contract included a break clause in the event of England failing to qualify for the next World Cup. "There's no break clause, I think it's important [to say] I want to be successful in this role and I'm taking over at a time when the last two tournaments were not as successful as we'd have liked.
"There is big potential. We have to qualify for Russia first – we have about 70 days together to prepare the team and get to the level we want to get to. It's important to look at what we are trying to do over the longer term."