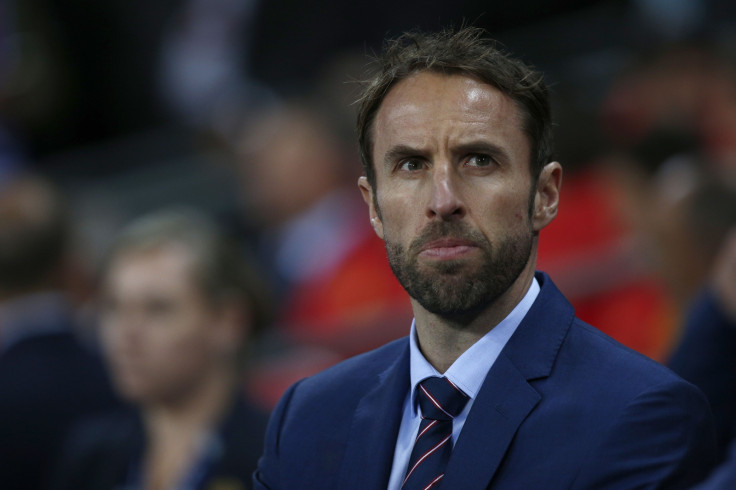 After seeing his initial four-game interim stint in charge of England come to an end with a last-gasp 2-2 friendly draw against Spain last week, Gareth Southgate is set to be interviewed for the role of Sam Allardyce's permanent successor on Monday (21 November) by a three-man Football Association (FA) brain trust comprising chairman Greg Clarke, chief executive Martin Glenn and technical director Dan Ashworth.
The meeting, which takes place at England's national training hub St. George's Park, is expected to last for three hours and will also involve two-time Three Lions caretaker boss and current League Managers Association (LMA) chairman Howard Wilkinson and ex-England full-back Graeme Le Saux.
While many view the process as essentially a foregone conclusion with seemingly no rival candidates in the frame, it seems likely that the FA will wait to reveal their decision until the full board gets together for an official powwow on 30 November.
England do not play again until a March 2017 double-header against Germany and Lithuania. However, Southgate has previously expressed a wish for his to be position be clarified soon, with the U21s due to begin preparations for next summer's European Championship campaign in Poland.
Without further ado, let's take a look at some of the questions the full-time manager-elect could be asked by the panel...
How can you foster positive relationships with club managers?
Southgate can talk from a position of strength here, having been on the other side of the equation during his ultimately unsuccessful three-year spell at Middlesbrough. This is an important issue to contend with, particularly when you consider the strong personalities of managers currently in charge of top English clubs such as Jose Mourinho, Pep Guardiola, Antonio Conte, Jurgen Klopp and the notoriously protective Arsene Wenger.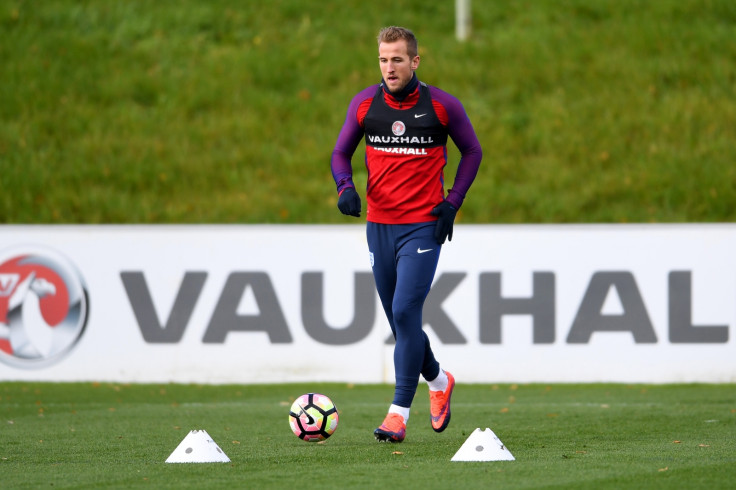 Southgate will be eager to avoid any distracting club versus country rows similar to the one that erupted between Brendan Rodgers and England over the fitness of Liverpool striker Daniel Sturridge in 2014. The fact that he did not risk Harry Kane against Scotland and sent him back to Tottenham Hotspur prior to the draw with Spain suggests that the affable 46-year-old has the personality and rational thinking necessary to successfully avoid any conflict.
How will England play under your leadership?
Southgate's caretaker spell has not exactly set the world alight, and the rush to lavish him with praise probably says more about the sorry situation England now find themselves in following two more woeful major tournament failures. A tedious and surprisingly low-scoring home defeat of minnows Malta was followed by a dreadful goalless draw in Slovenia. England easily dispatched of a listless Scotland side despite producing a performance that was notably sub-par in places, while an undeniably impressive first-half display against Spain, arguably their best showing since that pre-Euro 2016 friendly win over Germany in March, was somewhat overshadowed by conceding two late goals.
It is pivotal, particularly in this modern age of endless technical jargon, that Southgate is able to lay out a clear identity for the team moving forward and communicate a viable long-term plan that fits in with the FA's 'DNA' ideology launched two years ago. As with many other factors, this should be made much easier by the fact that the FA are already very familiar with Southgate's methods and practices following his time spent as head of elite development and U21 boss.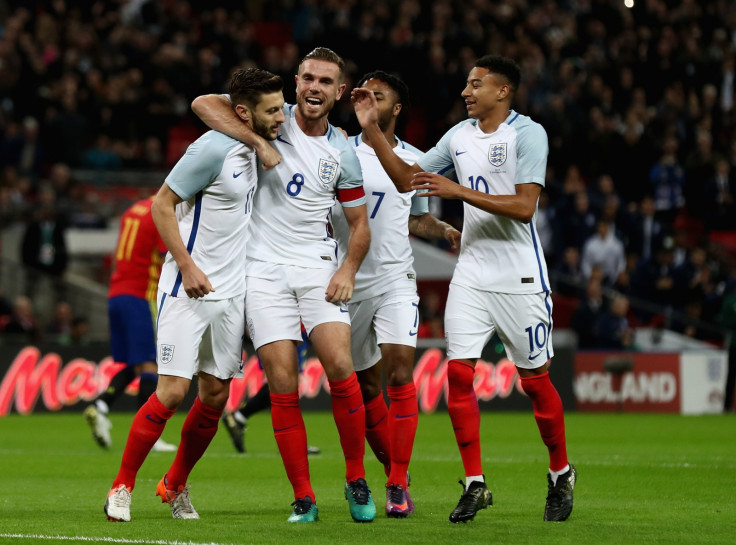 Indeed, Southgate himself helped to unveil those five-point plans for the future of English football alongside Ashworth and head of player and coach development Matt Crocker.
When can you start?
It is difficult to envisage a scenario where, barring a truly disastrous interview on par with those undertaken by Will Ferrell and John C. Reilly's characters in Step Brothers, Southgate does not end up with the job.
It has long been thought that he is the only realistic candidate being considered and that interim stint at the helm did little to harm his chances. Indeed the shellacking of auld rivals Scotland and 89 minutes of that performance against Spain have unquestionably strengthened his position. The recent headlines involving Wayne Rooney and Liverpool duo Jordan Henderson and Adam Lallana should not serve to undermine that.
"I don't think they will be speaking to anybody else," former FA executive Adrian Bevington told BBC Radio Five Live on Sunday. "I think Gareth is the only candidate because he has earned it, he should get it and he is the right man for the job."