Kendall Jenner fans have leapt to her defence after she was trolled for having "bad skin" at the 2018 Golden Globes (7 January).
The 22-year-old supermodel stunned at the awards ceremony held in Beverly Hills, Los Angeles in a strapless black gown, by designer to the stars Giambattista Valli, which featured a soaring thigh-high split.
The Keeping Up With The Kardashians star added extra glamour to the red carpet look with towering heels and her dark hair worn in choppy waves. Boasting a dramatic make-up look of smoky eyes and fuller lips, some critics couldn't help but find fault in Jenner's appearance.
Regarding her skin, one person tweeted: "Kendall Jenner: proof that all the money in the world can't buy you nice skin."
While someone else said: "nothing pleases me more in life than kendall jenner having bad skin."
The model's fans were outraged by the online trolling, with many calling out the bullying.
One loyal follower tweeted: "I'm not the biggest fan of kendall jenner but seriously? you're really out here talking shit about her skin? you're out here making fun of something that is a completely normal thing for everyone to go through? grow up. acne or not, she's gorgeous."
Another credited the star for supporting the Time's Up movement, even if she was having a bad skin day. They tweeted: "To the people attacking and criticizing Kendall Jenner's skin, YOU'RE the reason why people with skin blemishes (of all sorts) are insecure. She could've canceled but instead chose to attend to support the "Time's Up" movement."
One more Twitter user said: "Look I'm not a fan of Kendall Jenner at all she's a headass and that's facts but don't make fun of her acne ???? She's a human who has feelings and has struggled with her skin don't assume cause she is famous she is expected to have perfect skin!!! We all get pimples idiots".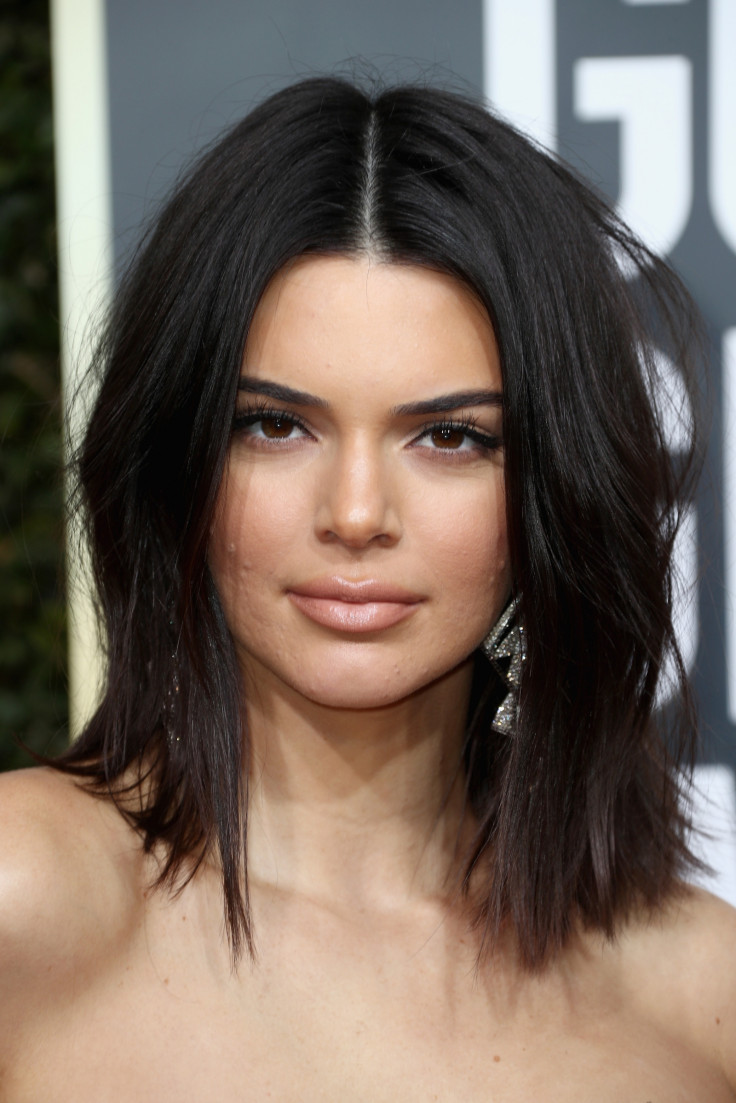 Jenner seemed determined to show her support at the ceremony, previously tweeting about sexual harassment on Twitter.
She previously told her 25.8m followers: "I stand with women across every industry to say #TIMESUP on abuse, harassment, marginalization and underrepresentation. Join me! Sign the statement of solidarity & donate to the @TIMESUPNW Legal Defense Fund: http://timesupnow.com/ ".