We Aren't Importing Israeli Cigarettes, Insists Iranian Minister
Iranian hardliners call Marlboro a 'Zionist company'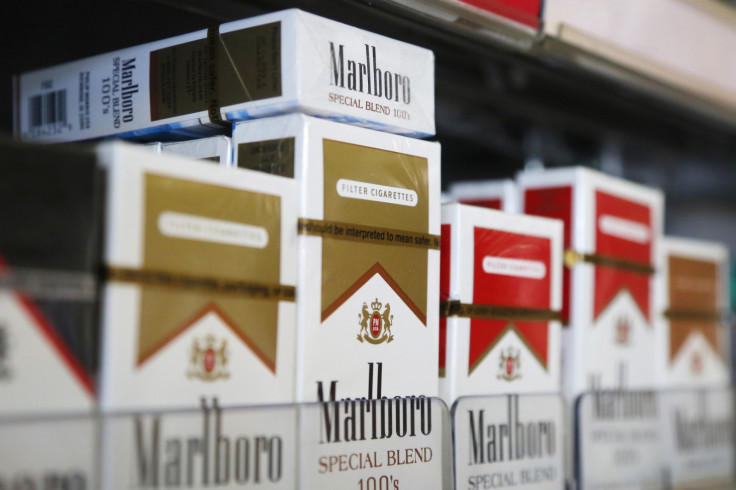 Mohammad Reza Nematzadeh, Iran's Minister of Industries, Mines and Trade, has denied that Iran is importing cigarettes from an Israeli company.
Nematzadeh said that an import license had been given to Marlboro cigarettes, but insisted that Philip Morris Company was not related to Israel in any way. Instead, the minister explained that a licence had been granted in order to reduce the illegal smuggling of cheap cigarettes into Iran.
Iranian media outlets revealed that the decision to allow the importing of 12 billion Marlboro cigarettes has not gone down well with some hardline Converstive Iranian MPs. The American cigarette firm has been called a "Zionist company".
Complains were raised in mid-November, leading Mohammad Ali Pourmokhtar, the head of the Article 90 Commission of the Iranian Parliament, to investigate the matter.
The foreign minister and the minister of Industry, mines and trade were asked to explain the decision.
"The Foreign Ministry, six months ago, sent us a long list of companies that may have ties with the Zionist regime and the name of the company Philip Morris was included in the list. But surprisingly the Industry, Mine, and Trade Ministry issued license for the company over a month ago, saying they couldn't find any proof about the company's relations with Tel Aviv," said Pourmokhtar.
Marlboro is the largest selling cigarette brand in the world. Since it started in 1904, the majority of its cigarettes are manufactured in Richmond, Virginia.
The brand is recognised for its distinctive red and white packaging on its regular packets, designed by Frank Gianninoto.
© Copyright IBTimes 2023. All rights reserved.