Weak pound delivers sweet surprise to Tate & Lyle
Ingredients maker says it has made a strong start to the year with growth across most divisions.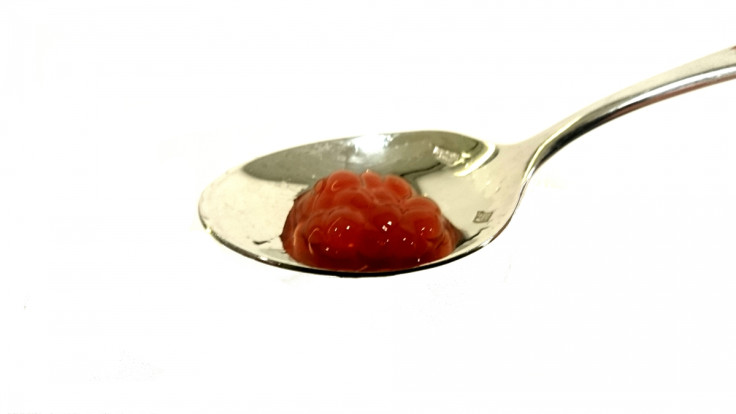 Ingredients provider Tate & Lyle said on Thursday (21 July) it has made a strong start to the year with profit ahead of the comparative period in constant currency.
The group said the encouraging performance in the three months through to the end of June bode well for the full-year outlook, with the FTSE 250-listed company indicating it expects full-year profit to increase on a constant currency basis.
Tate & Lyle also added the sterling's significant weakening following the European Union referendum could boost its earnings, given the company generates less than 2% of its revenues in the United Kingdom, with most revenues being US dollar based.
Should current exchange rates prevail for the remainder of the financial year, the group's reported earnings would increase strongly due to US dollar and other currency movements, the company said in a trading statement.
"For the year ended 31 March 2016, it is estimated that a 1 cent change in the sterling-dollar exchange rate led to a £1.3m change in adjusted profit before tax," it added.
"Given the weakening of sterling against most other currencies, changes in the rates of exchange of other currencies is also expected to increase adjusted profit before tax."
On a divisional basis, Tate & Lyle said its Speciality Food Ingredients division performed solidly with profit for the division overall ahead of the comparative period. Softer demand in North America and Asia Pacific was "more than offset" by solid growth in Europe, Middle East and Africa.
Meanwhile, profit for the group's Splenda Sucralose division was significantly higher than the last year, thanks to strong volume growth and the Bulk Ingredients arm performed strongly, with profit well ahead of 12 months ago due to solid demand at the start of the US summer beverage season.
© Copyright IBTimes 2023. All rights reserved.