Wearing the Veil in Britain: Muslim Women on the Hijab and Niqab
Many young Muslim women living in Britain have, for various reasons, chosen to adopt the headscarf to proclaim their faith to all around them, despite figures showing rising violence against visibly identifiable Muslims.
Despite a common view that young Muslim women are forced to wear veils by men or their families, studies and research point to the opposite in Muslim minority countries where it is often the case that the women themselves choose to cover up.
Reuters photographer Olivia Harris took portraits of a range of Muslim women in Britain and asked them why they have chosen to wear the hijab or veil.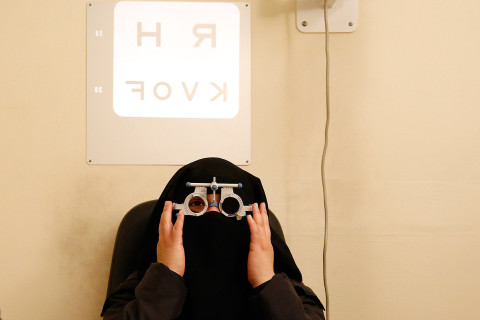 While just under five percent of Britain's 63 million population are Muslim, there are no official numbers on how many women wear a headscarf or head veil, known as the hijab, or the full-face veil, the niqab, which covers all the face except the eyes. The niqab is usually worn with a head-to-toe robe or abaya.
But anecdotally it seems in recent years that more young women are choosing to wear a headscarf to assert a Muslim identity they feel is under attack and to publicly display their beliefs.
When youth worker Sumreen Farooq was abused in a London street, the 18-year-old decided it was time to take a stand. "I'm going to stand out whatever I do, so I might as well wear the headscarf," said Farooq, a shop assistant who volunteers at an Islamic youth centre in Leyton, east London.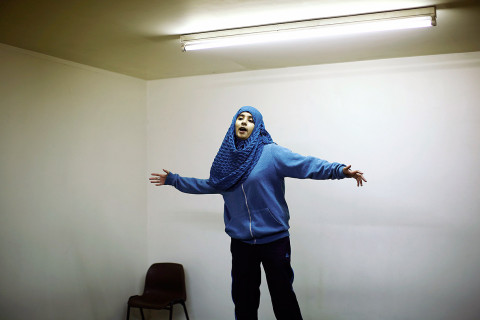 Shanza Ali, 25, a Masters graduate who works for a Muslim-led non-profit organisation in London, said she was born in Pakistan and her Pakistani mother had never worn the veil but both she and her sister Sundas, chose to do so aged about 20.
"I decided to make a commitment as a Muslim and I have never stopped since. Sometimes you forget that you're covering your hair but you never forget why you're covering. You remember, that to you, your character should be more important than your appearance.
"It makes it easier for Muslim women to keep away from things that you don't want to do that would impact your value system. If you don't want to go clubbing, drink, or have relations outside marriage, it can help, but it can also just be a reminder to be a good person and treat others well."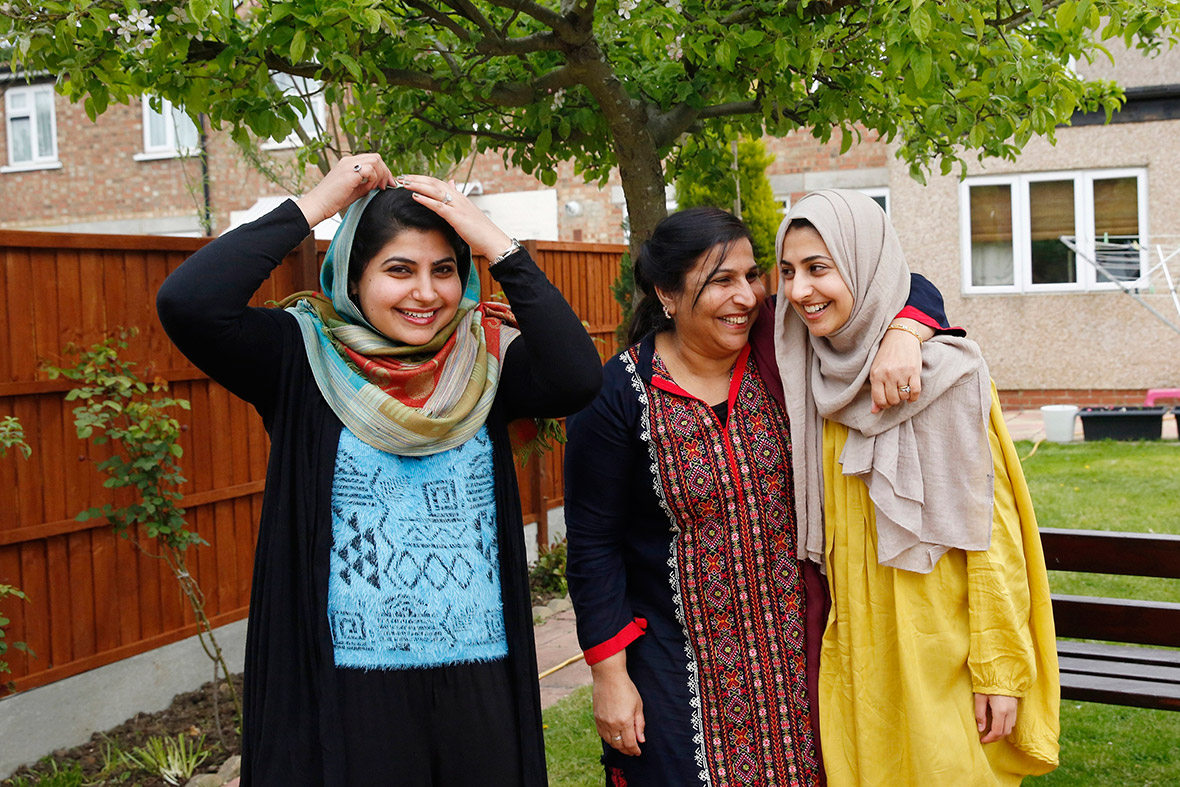 Shaista Gohir, chairman of the Muslim Women's Network UK, said more women had adopted headscarves since the terrorist attacks in the United States on September 11, 2001, and in London on July 7, 2005, put them under greater political and public scrutiny.
But women who publicly display their religion by wearing a scarf of any kind have found they can be targeted for doing so. There was a spike in such reports in the weeks following the murder of off-duty soldier Lee Rigby in south London in May last year by two British Muslim converts.