Web host 123-reg accidentally deletes hundreds of websites from internet including Ross County FC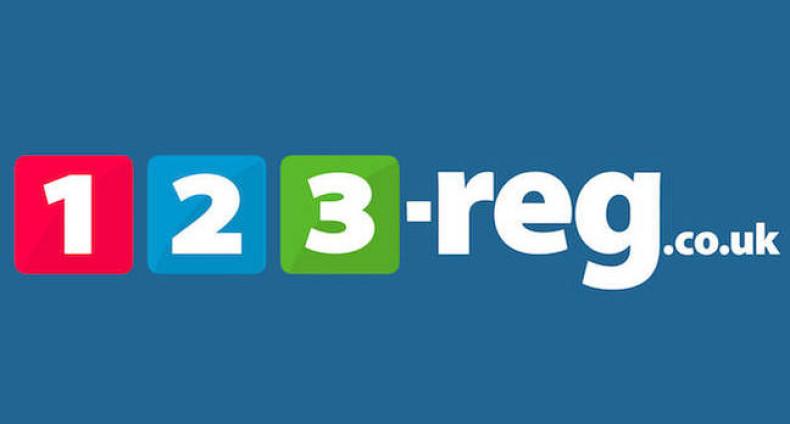 Web hosting company 123-reg has dropped the ball after accidentally deleting hundreds of its customers' websites from the internet after conducting a routine 'clean-up', with one of those affected being Scottish football club Ross County FC.
The company, which hosts 1.7 million websites worldwide (800,000 of those in the UK), performed maintenance on its VPS (Virtual Private Server) which contains the data for hundreds of sites. However an erroneous line of code has caused customer websites and data to be effectively deleted.
Website owners and visitors to the sites were unable to gain access taking to Twitter to vent their anger, frustration and confusion as to why their sites were down.
Those affected also included Scottish football club Ross County FC who had its site deleted and left fans unable to buy tickets for an upcoming important match against Celtic.
123-reg posted a notice on its support page as of 16 April stating: "Some customers on our VPS platform may currently experience connectivity issues. Our engineers are aware of this issue and are currently in the process of resolving this."
Since then the company has added nine updates to the original message informing customers of what its engineers are doing to get the issue resolved. "We have all hands on deck to get this fixed," read one update, while sequential additions advised customers to rebuild their own servers if they had a local backup of their VPS. Here's a link how to do this if you're affected.
The latest news from 123-reg claims it is using data recovery software to restore VPS packages and through some third-party software it has, thus far, been able to recover close to "30% of the affected hosts"
"The next thing on our list is actually reimaging the hosts with the data we have retrieved (aka getting the VPS packages back online). The reimaging process will take some time as well (we're provisioning new hosts, on new servers), however, things will get back on track for part of the customers pretty soon," 123-reg posted as of 08:42 on 19 April.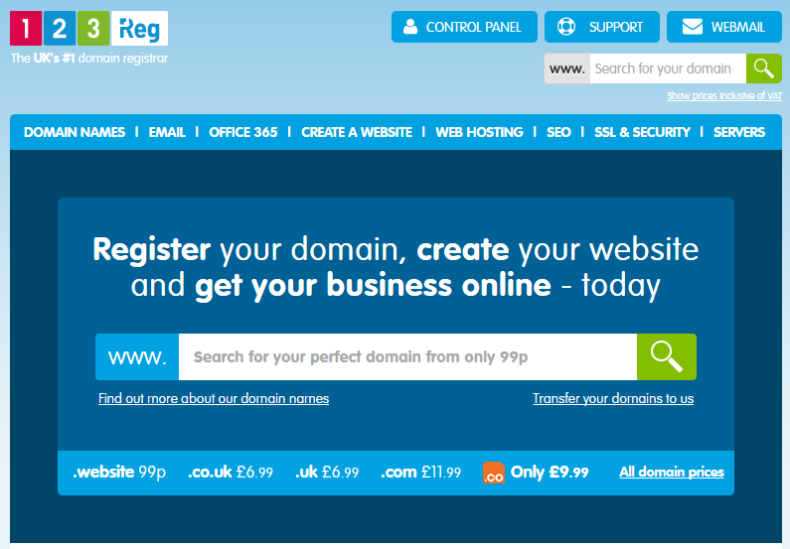 123-reg wanted to clarify that the clanger has apparently hit 67 servers out of 115,000 across Europe with only a select number of users impacted on these servers and while "customers who had purchased 123-reg backups can be online now" it issued an apology in a statement:
"We would like to extend our apologies to affected customers and assure them that we are doing everything we can to restore their data as quickly as possible. We are keeping customers informed as we restore their websites."
As of writing 123-reg says it is continuing to work through the restoration process to get websites back up online but will be a time-consuming task as it is going through them on a case-by-case basis.
Have you been affected by the 123-reg server error? Tweet us your experience and thoughts @IBTimesUKTech