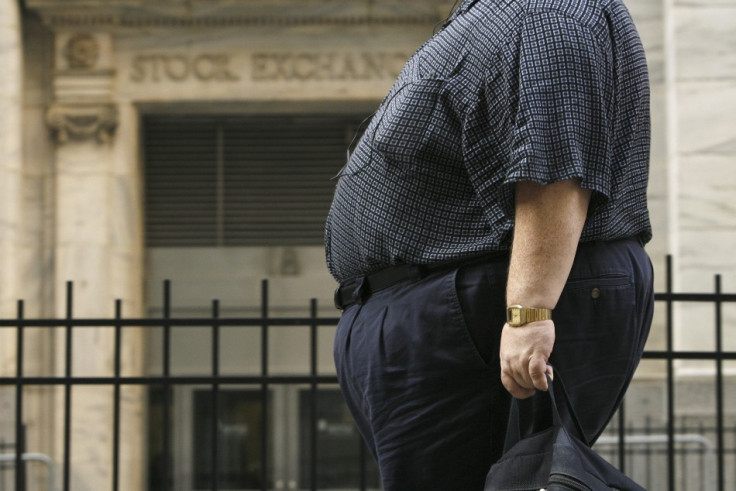 Weight loss does not reduce the risk of developing heart disease among type 2 diabetes patients, researchers from the National Institute of Health (NIH) have found.
The finding is based on an analysis of data of 5,145 obese people with type 2 diabetes, who had participated in the Look AHEAD (Action for Health in Diabetes) study from 16 centres across the United States.
Among the 5,145 obese people, half received an intensive lifestyle intervention training that helped them reduce their weight while the other half was put under a diabetes programme which included normal diabetes pills.
Then, both groups received regular health check-ups to find out the outcome of the intensive lifestyle intervention training.
The study found weight loss programmes for type 2 diabetes patients do not reduce the risk of heart disease.
"The intervention group did not have fewer cardiovascular events than the group receiving general diabetes support and education, but one positive factor we saw was that both groups had a low number of cardiovascular events compared to previous studies of people with diabetes," said Dr Mary Evans, director of Special Projects in Nutrition, Obesity, and Digestive Diseases at the NIH's National Institute of Diabetes and Digestive and Kidney Diseases (NIDDK).
Although the intervention did not reduce cardiovascular events, the study found that patients who had taken lifestyle intervention training had several health benefits such as, decreasing sleep apnea, reducing the need for diabetes medications, helping to maintain physical mobility, and improving the quality of life.
"Look AHEAD found that people who are obese and have type 2 diabetes can lose weight and maintain their weight loss with a lifestyle intervention. Although the study found weight loss had many positive health benefits for people with type 2 diabetes, the weight loss did not reduce the number of cardiovascular events," said Dr Rena Wing, Chair of the Look AHEAD study and professor of psychiatry and human behaviour at Brown University.
Previous studies claimed that weight loss can help those with type 2 diabetes reduce the risk of developing heart disease, but the new study has found that weight loss does not reduce the risk.
"Look AHEAD provides important, definitive information about the long-term health effects of weight loss in people with type 2 diabetes. Beyond cardiovascular disease, this study and others have shown many other health benefits of weight loss through improved diet and increased physical activity. For example, for overweight and obese adults at high risk for diabetes, modest weight loss has been shown to prevent or delay developing type 2 diabetes," said Dr Griffin P Rodgers, director at the NIDDK.