Roger Federer has admitted that he is feeling a certain kind of pressure going into his matches at this year's US Open upon seeing a number of seeded players losing in the early rounds.
The Swiss ace survived scares in his first two matches against Francis Tiafoe and Mikhail Youzhny when he was taken to five sets, but managed to find his way through and make it to the fourth round. But other men's singles players among the 32 seeds for the tournament were not that lucky.
Only nine players of the 32 seeded at the start of the US Open remain in the men's singles draw after many high profile losses. Alexander Zverev, Marin Cilic, Grigor Dimitrov and Tomas Berdych among others have fallen already, but the two pre-tournament favourites Federer and Rafael Nadal still remain and are on course for a semi-final meeting – which will be their first ever at Flushing Meadows.
It has been a tournament of upsets and Federer admits that it does play a part in the thinking when he steps on court, but he is hoping that he can continue his progress and set up a clash with long-time rival Nadal. The duo are in the same half of the draw, and Cilic's exit from the bottom half of the draw ensures a new Grand Slam finalist.
"When you see a lot of seeds going out, I don't know, you naturally put the focus on you for it not to happen to you," Federer said, as quoted on the Metro. "You become more not worried, but you're, like, more aware of it, that it seems a tournament of the upsets, so it's going to get you, too. You're going into the match this way."
"Now this week, I don't feel necessarily the pressure's there. We'll see. A new Grand Slam finalist I think in the bottom section that we've never seen before, which is exciting in itself, I think.
"At the top we actually really have good players left. A lot of them can play at a very high level. They're all facing off now. I think it's an exciting tournament. I'm happy I'm still around," the 19-time men's singles Grand Slam champion explained.
"I think for many years Rafa and me, we've tried to play against each other here, and it just didn't work out. I think I was a match point away once against Novak years ago. I can't come closer to that because I think he had already won his match, I believe. We were one point away from it happening.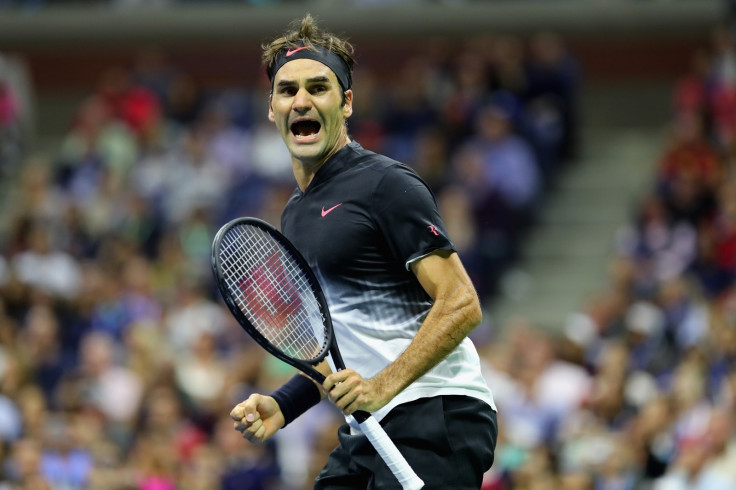 "Rafa fought well through again today. I'm happy for him, too. We'll see if it gets done or not. I'm curious to see myself," he added.
Federer takes on Philipp Kohlschreiber in round four after coming through in straight sets against Feliciano Lopez, while Nadal faces Alexandr Dolgopolov after beating Argentine Leonardo Mayer in four sets.