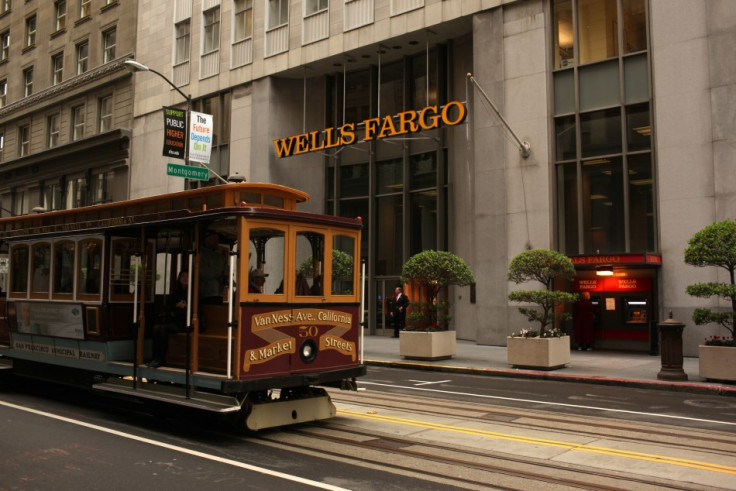 Wells Fargo has been fined a record $185m (£139m) for creating two million fake bank and credit card accounts in a scheme to collect extra fees and bonuses. In the wake of the scandal, the bank which is one of the biggest in the US, has fired 5,300 employees.
The banking scam has been going on since 2011 with consumers being hit with fees linked to accounts that they never agreed to open. Employees even created fake passwords and email addresses to enrol customers in online banking services for which they had not registered, said regulators.
"Wells Fargo employees secretly opened unauthorised accounts to hit sales targets and receive bonuses," said Richard Cordray, director of the Consumer Financial Protection Bureau (CFPB), who said the widespread practice was motivated by a driven Wells money-making culture.
The $185m fine includes a $100m (£75m) penalty from the CFPB, the largest ever levied by the agency. The bank has also been ordered to make full restitution to customers, which is expected to be at least $2.5m (£1.9m).
Regulators said Wells employees moved funds from customers' existing accounts into newly created accounts without their knowledge or consent. That led to customers being charged for insufficient funds or overdraft fees — because the money was not in the original accounts they had established.
Workers created more than 1.5 million fake bank deposit accounts and an additional 565,000 phoney credit card accounts. Some 14,000 of the credit card accounts incurred $400,000 (£300,000) in fees, including annual fees, interest charges and overdraft-protection fees, regulators discovered.
Compensation policies
Workers were motivated to open the unauthorised accounts by compensation policies that rewarded them for new business in a competitive atmosphere inadequately supervised by administrators. Wells, one of the largest banks in America and headquartered in Sioux Falls, South Dakota has four million customers.
"Unchecked incentives can lead to serious consumer harm, and that is what happened here. It is quite clear that these are unfair and abusive practices under federal law," said Cordray.
Wells has agreed to hire an independent consultant to review its procedures. Of the $185m total penalty, $35m (£26m) will go to the Office of the Comptroller of the Currency, and another $50m (£38m) will be paid to the City and County of Los Angeles, where the scheme was first uncovered.
"Wells Fargo is committed to putting our customers' interests first 100% of the time, and we regret and take responsibility for any instances where customers may have received a product that they did not request," the bank said in a statement.