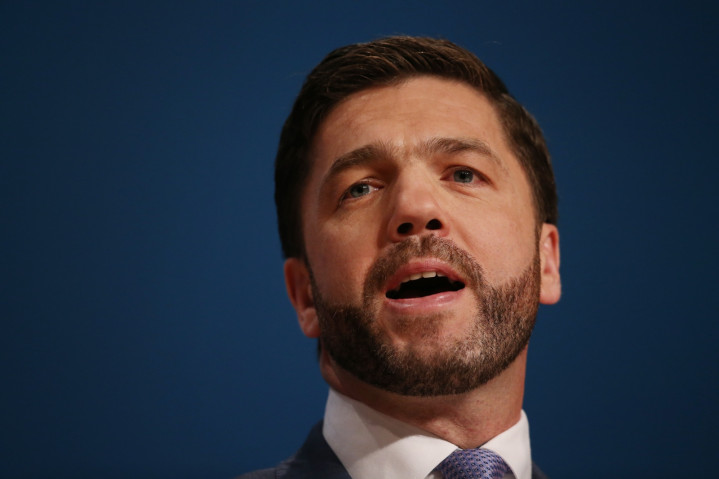 The Welsh Assembly is to be given the power to lower the voting age for a forthcoming referendum.
The move means that 16 and 17-year-olds may be able to vote on whether to give Welsh ministers income tax-varying powers.
"New income tax powers are a valuable tool to help the Welsh economy become more dynamic and make the Welsh Government more accountable," said the Secretary of State for Wales, Stephen Crabb.
"I want to make sure that the Welsh Government gets these new powers.
"I know that there are strongly held views on allowing 16 and 17-year-olds to vote in a referendum but I have listened to the views in the House of Lords and decided that this is a matter on which the Assembly should decide.
"The Assembly has the power to call an income tax referendum – and it is right that they decide the age of those who can vote on this issue."
The decision – part of an amendment to the Wales bill – comes after 16 and 17-year-olds were given the opportunity to vote in the Scottish independence referendum in September.
However, the voting age for Welsh Assembly and general elections will be unchanged at 18.
Baroness Randerson, Wales Office Minister, said the decision was a "significant step in Welsh devolution".