Welsh Man Hanged Himself After Row Involving Danny Dyer and Kim Kardashian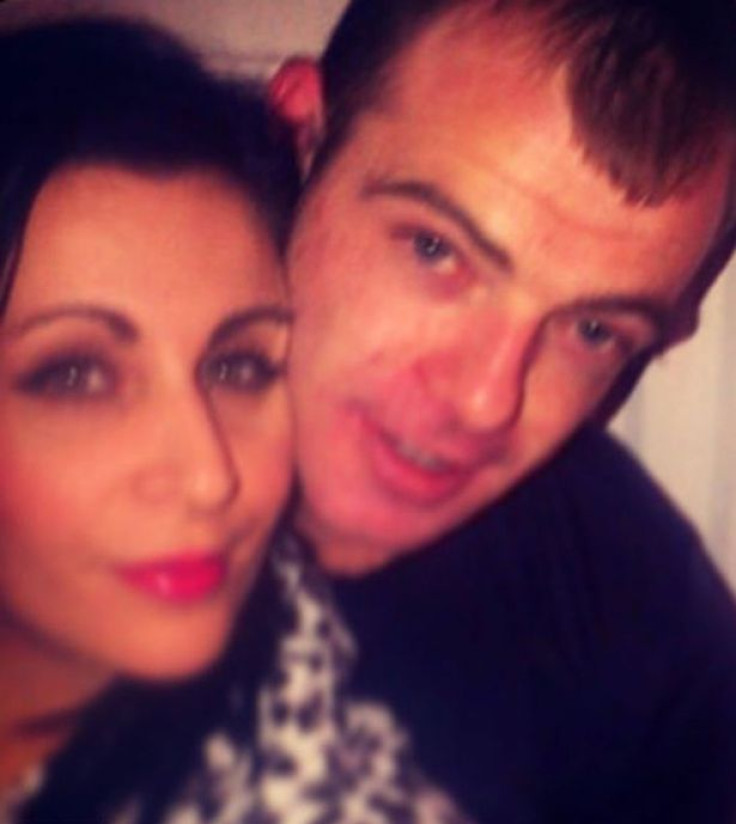 A man hanged himself after having an argument with his girlfriend when she said Danny Dyer was good looking, an inquest has heard.
Dale Challoner argued with partner Danielle Plumpton after she commented that she found the Eastenders star attractive.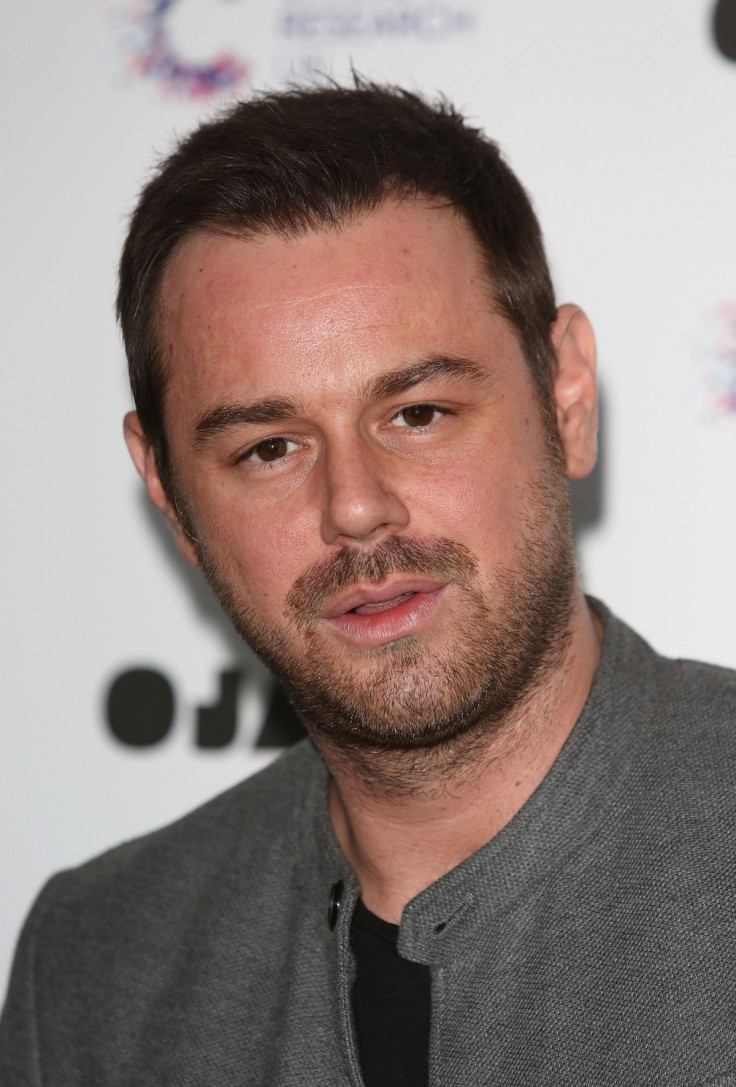 Challoner's girlfriend Danielle Plumpton commented the EastEnders star was good looking.
Getty
Challoner, 31, left the house following the row and was later found dead in a community garden near the couple's home in Aberdare, Powys in Wales.
An inquest into his death on Friday heard that Plumpton's flippant comment sparked a much bigger argument as she pointed out Challoner had previously made similar comments about reality TV star Kim Kardashian.
Speaking at the inquest, Plumpton said the argument continued via text message after her partner walked out.
He later asked to return home, she said, but she told him to stay at his mother's house.
The pair had been together for four years and had lived together for just one month.
Challoner was on anti-depressants and had been sectioned previously when a former relationship broke down, the inquest was told.
A pathologist ruled a cause of death of hanging and toxicology tests showed evidence of some alcohol and anti-depressant medication in Challoner's body.
© Copyright IBTimes 2023. All rights reserved.