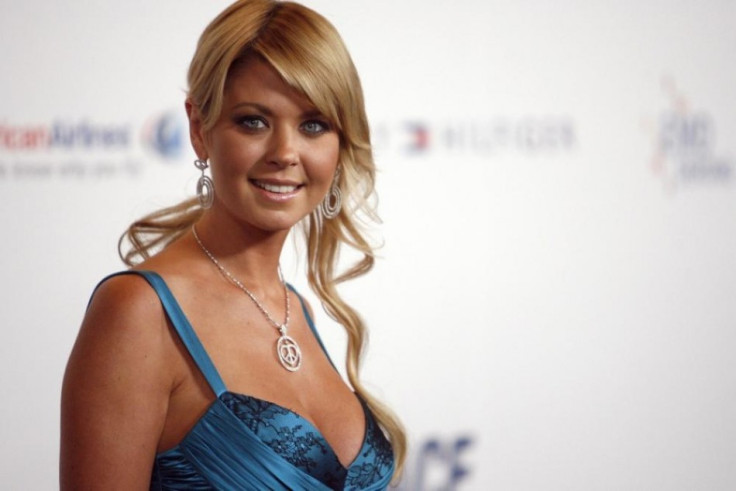 Hollywood actress Tara Reid has claimed that she was glassed in the face by a club goer who went 'psycho like Naomi Campbell'.
The American Pie star was celebrating her birthday at Beat members-only club in London's West End in November 2012, when charity worker Maryam Hassan allegedly attacked her with a smashed wine glass.
''I guess she was not getting any attention. She threw her drink over my chest,'' Reid said in a statement read to the jury at London's Southwark Crown Court.
"I reacted immediately and threw my drink over her. The club's body guard took her away."
Reid, who appeared on Celebrity Big Brother in 2011, claimed she feared she had been blinded when the wine glass was thrown between her eyes.
Tara added: "She went crazy, she went psycho like Naomi Campbell."
"It was so quick, she stood close to me within arms' length, and smashed the glass in my face."
According to the Scrubs star, Hassan also verbally abused her by shouting "you whore, you slut" as she was ejected from the club by security.
Reid was rushed to hospital after she suffered a cut to her forehead and the bridge of her nose. She required a consultation with a plastic surgeon following the 'ugly' incident, the court heard.
Former model Hassan is also accused of racially abusing bouncer Zimzan Lelo as he tried to throw her out the club.
Hassan, of Jarrow, Tyne and Wear, denies assault and racially aggravated abuse.
The trial continues.
In 2007, supermodel Campbell pleaded guilty to assaulting her former maid with a BlackBerry during a fit of rage.