West Brom have told Arsenal to pay £27m ($38m) if they want to sign Jonny Evans before the January transfer window shuts, according to reports.
The Sun says the Gunners have been holding discussions with the Baggies over Evans and are keen to add the Northern Ireland international to their ranks to bolster their backline.
Manchester City were also linked with a move for Evans but the Premier League leaders are close to agreeing a club-record £57m deal for Athletic Bilbao defender Aymeric Laporte, leaving Arsenal as the only club chasing the former Manchester United player.
The Sun says West Brom want Arsenal to pay the majority of the transfer fee up front for any potential deal involving Evans.
However, the Gunners reportedly want to spread the cost, with extra bonus payments dependent on whether they qualify for the Champions League.
"Jonny is still at the football club and we haven't had a bid put to us that is anywhere near acceptable," West Brom boss Alan Pardew was quoted as saying by Goal.com on 26 January. "Therefore he still remains a West Brom player.
"We've had a couple of enquiries of what we would be looking for, and the answer has been, 'We're not going to tell you'. You make a bid and you'll get some gauge.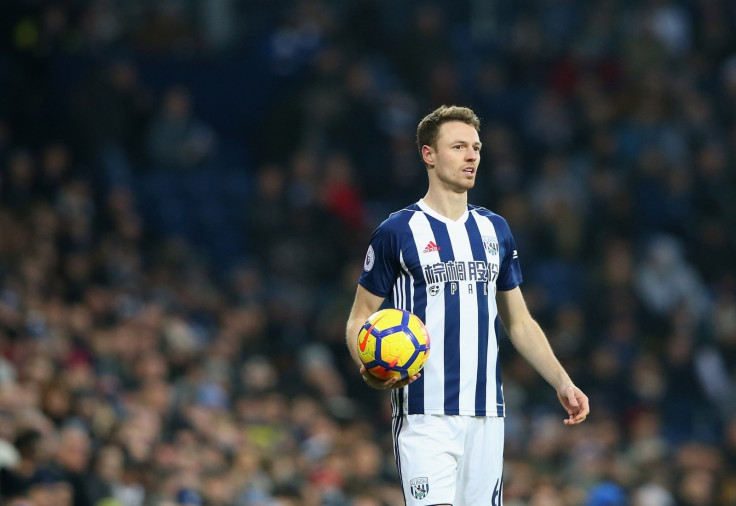 "What I will confirm is what you already know, Jonny Evans is a target for other clubs, we might sell if the price is right, that's that deal. Everything else is pure speculation."
Arsenal completed the signing of Manchester United midfielder Henrikh Mkhitaryan last week, with Alexis Sanchez moving in the opposite direction in a straight swap deal.
The north London club have also been linked with Borussia Dortmund striker Pierre-Emerick Aubameyang, with Gunners chief executive Ivan Gazidis reported to have flown to Germany to negotiate a deal for the Gabon international.