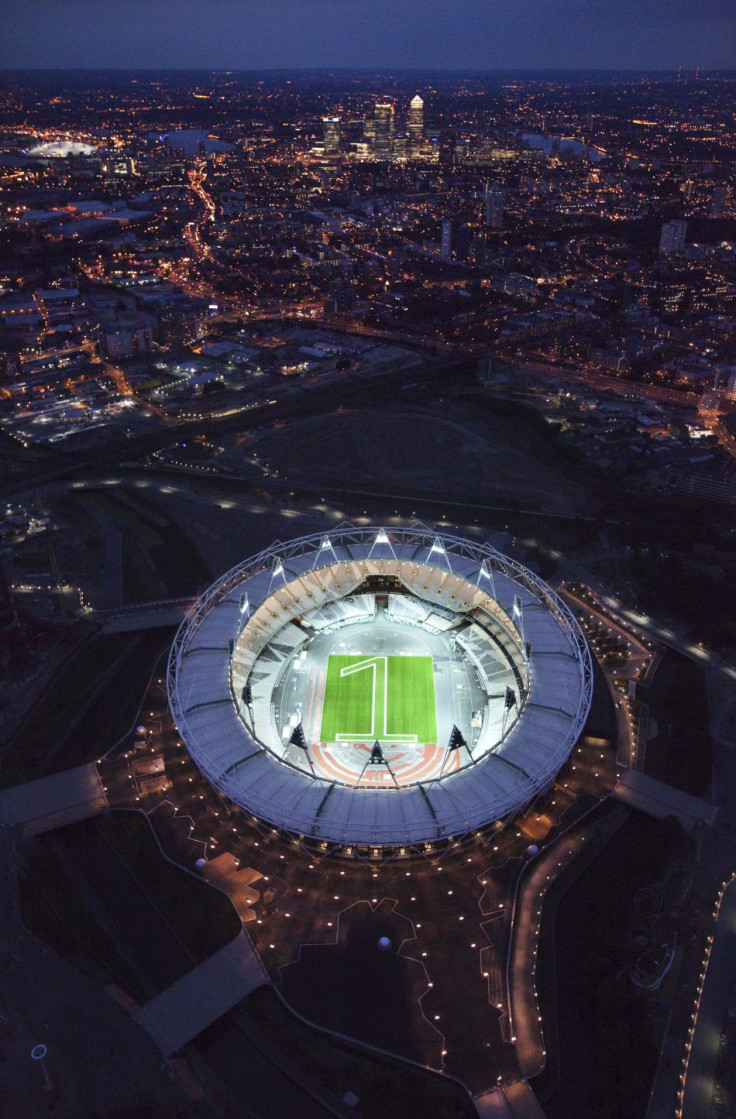 Newham Council are ready to announce the sale of the Olympic Stadium to West Ham United has collapsed, the Press Association has announced.
Tottenham and Leyton Orient have complained to the European Commission which has led the council into believing that legal action could take years, leaving the stadium empty.
The statement is expected around midday and is they are thought to be announcing that the stadium will remain in public ownership and leased out following a new tender process.
This will mean that no transformation will take place, with no private party willing to fund such a renovation. Future tenants will be bidding for the stadium with the running track and other such features in place.
The OPLC, the Government and the London Mayor's office have moved to ditch the West Ham deal to try and end any legal battle before it begins.
On top of the bids from Tottenham Hotspur and Leyton Orient, an anonymous bid was made claiming that the £40million that West Ham was given by Newham Council was "state aid." This could well have been the final nail in the coffin for the Hammers as officials worried it could take years to conclude.
Spurs and Orient applied for a judicial review of the takeover, even if they fail, they could appeal. This process could also take many years before any tenant moved in to the Olympic Stadium.
West Ham do not have a contract with any office regarding the move, however they were hotly tipped to move in some time after London 2012.