Western sanctions encouraging Russia to build 'independent financial structure'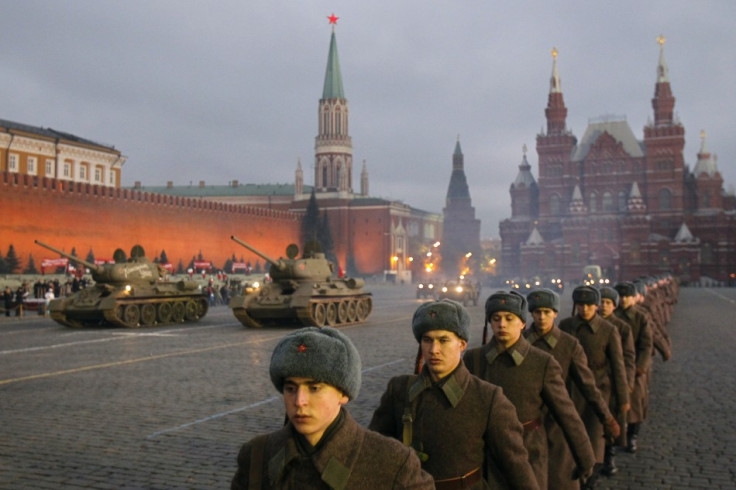 The rising sanctions from the West have led to a lot of positives for the Russian economy, which is becoming more self reliant, according to an expert.
Speaking to IBTimes UK, with reference to the EU's decision to extend sanctions on Russia, Edward Mermelstein, an international attorney from law firm Rheem Bell & Mermelstein, said the extended sanctions would not worsen the economic situation in Russia, as the country has a history of remaining independent of the Western systems.
"I don't see there being any new sanctions or any meetings that could worsen the situation, unless we are talking about totally disconnecting Russia from the American banking system and it's very unlikely that it will happen," Mermelstein, who focuses on Russian and East European economies, said.
"Assuming that it does, this is not the first time this has happened. The Soviet Union existed for quite a long time without being connected to the US banking systems and they did fine for 70 years."
Earlier, the European Union extended economic sanctions against Russia imposed for the country's "destabilising role" in Ukraine for another six months to 31 January 2016.
The sanctions, which were due to expire in July 2014, will affect five major state-owned banks and their foreign arms as well as three main energy firms and three military companies, the EU said in a statement on 22 June.
The Western sanctions, along with the plunge in oil prices, have severely impacted the Russian economy. Nevertheless, they have also been positive for the economy, according to Mermelstein.
"The sanctions have encouraged Russia to build a strong independent financial structure that did not exist a year and a half ago," he said.
"For instance, Russia has seen a major boom in the agriculture and food production sectors. You don't see many European or American products on the shelves anymore. Many of the products used to be imported and now they have to be sourced within Russia or within the former Soviet Union republics."
Following the EU's decision, the Russian officials criticised the region's anti-Russian bias, adding that the country would retaliate with an extension of counter-sanctions.
In an interview with Gazeta.ru, Russia's food watchdog spokesman Aleksey Alekseenko said the country would prolong and expand its embargo on agricultural products to include flowers and chocolate.
© Copyright IBTimes 2023. All rights reserved.