Western Sanctions on Russia Could Hurt German Economy With Up to 25,000 Job Losses - Der Spiegel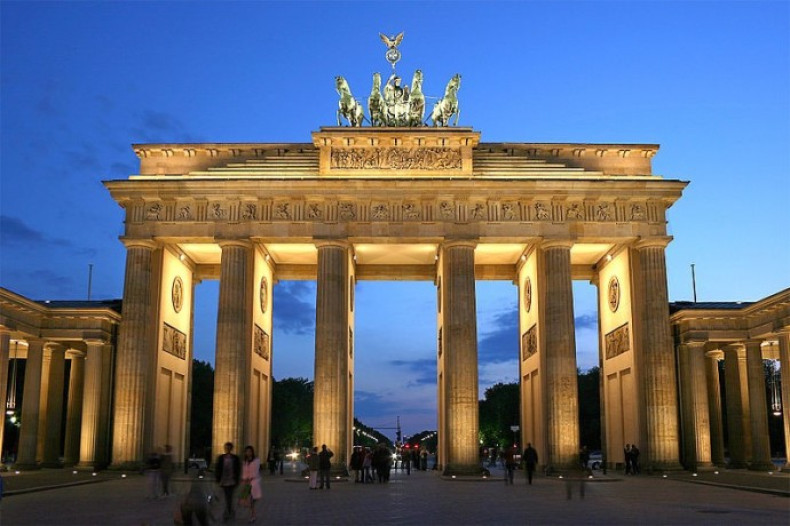 Western sanctions against Russia over its role in Ukraine are expected to hurt the German economy significantly, according to Der Spiegel.
The magazine, citing German industry's Committee on Eastern European Economic Relations, reported that the crisis could hurt up to 25,000 German jobs connected to Russian companies.
In addition, a possible deepening recession in Russia could lower German economic growth by 0.5%, according to a Deutsche Bank study.
Earlier, the leaders representing 28 EU nations agreed on wider sanctions on Russia, targeting specific Russian companies that contribute to the turmoil in Ukraine. As part of the sanctions, European development banks have been banned from providing loans to Russian companies.
Previously, Europe targeted only individual political leaders in Moscow.
The US had already imposed curbs on a number of leading Russian companies, including oil giant Rosneft, natural gas producer Novatek, Gazprombank and the weapons manufacturer Kalashnikov.
The companies were forbidden from borrowing from US monetary institutions and from issuing medium- and long-term debt to investors with ties to the US.
The most recent US sanctions have placed an additional strain "on the general investment climate", particularly because European companies have to conform to the American penalties, said Eckhard Cordes, head of the Committee on Eastern European Economic Relations.
A quarter of German companies that do business abroad are expected to be affected due to the sanctions, according to the Chambers of Commerce and Industry.
Besides, they add significant regulatory risks to German businesses, as violation of sanctions, knowingly or unknowingly, could result in hefty fines.
Sales at Bavaria-based industrial sealing specialists, EagleBurgmann, which had business ties with Novatek, have already plunged by 30%, Der Spiegel reported citing company officials.
Likewise, companies such as construction firm Bilfinger and industrial equipment maker Siemens are expected to suffer due to their connection with sanctioned Rosneft.
Other companies suffering from the bad economic climate in Russia include Düsseldorf-based energy giant E.on and carmakers Volkswagen and Opel.
Russian President Vladimir Putin had earlier warned that sanctions "usually have a boomerang effect."