Divided EU Ministers Meet Over Russia Sanctions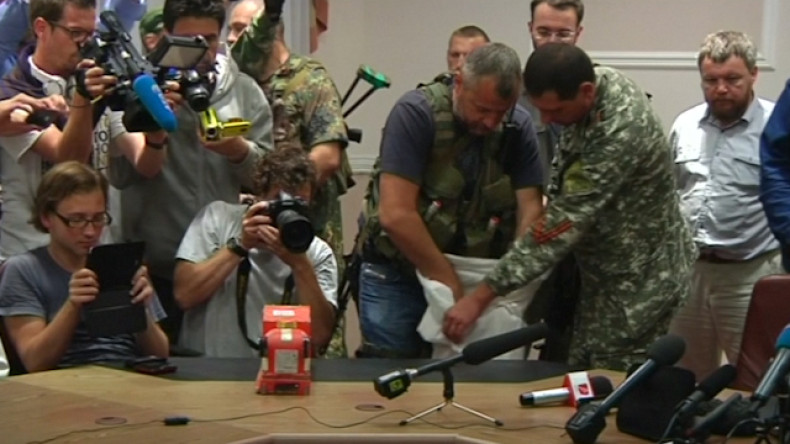 European Union foreign ministers meet on Tuesday (22 July) with the prospect of tightening sanctions against Russia the talk of Brussels.
The United States has ramped up pressure on the European leaders to increase sanctions against Moscow in the wake of the Malaysia Airlines plane crash on 17 July over eastern Ukraine.
The US has accused Moscow-backed rebels of shooting down flight MH17 with Russian-supplied weapons, killing all 298 people on board.
Yet, having passed limited new restrictions on financing Moscow's public projects the day before the plane crash, European leaders remain divided over whether to impose even tougher economic sanctions against Russia.
While Britain, France and Germany agree they should be prepared to impose tougher penalties, British leader David Cameron criticised the French government for pressing ahead with the sale of warships to Russia.
Cameron said such deals were "unthinkable" and the EU must send a message to Moscow.
"We need to put the pressure on with all our partners to say that we cannot go on doing business as usual with a country when it is behaving in this way," Cameron said.
Cameron called for hard-hitting measures that would restrict Russia's access to European markets and capital.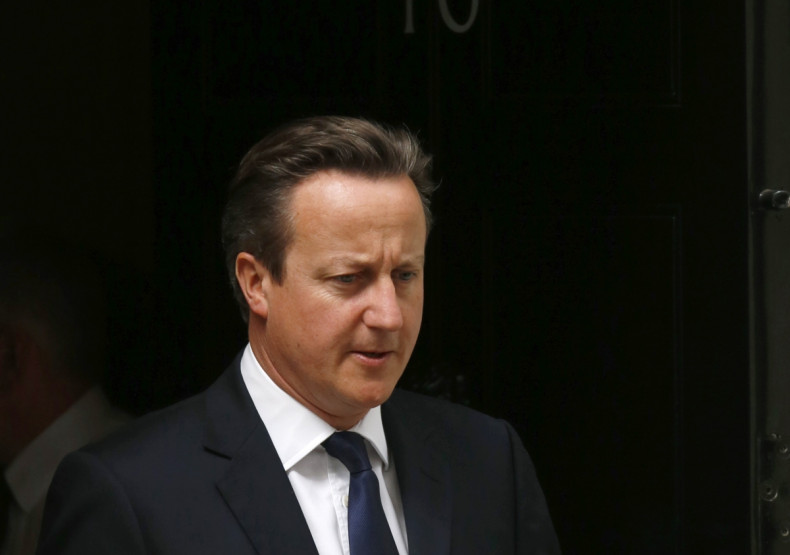 However, Europe's foreign ministers are unlikely to agree on new sanctions on Tuesday, as those sorts of decisions usually require the heads of governments to reach an agreement.
Tuesday's talks are likely to focus on the range of companies and individuals to be targeted under previously agreed sanctions.
European heads of government are not due to meet until 30 August.
16 July sanctions
The EU has said its latest bundle of sanctions, agreed on 16 July, was designed to punish companies that are contributing to the ongoing unrest in eastern Ukraine.
Heavily armed pro-Russian separatist rebels remain in control of key cities throughout the Donbass region, where they have been fighting central government forces.
The EU agreed to target "entities, including from the Russian Federation, that are materially or financially supporting actions undermining or threatening Ukraine's sovereignty".
While the US and some European leaders have blamed Russian-backed rebels for the plane crash, Moscow has denied any involvement and accused Kiev of causing the disaster. The likelihood of passing tougher sanctions could depend on establishing who was behind the tragedy.
Experts believe it will be difficult to prove who was responsible for the plane crash. The crash site has been tampered with in recent days, with rebels routing through personal belongings, moving bodies around and temporarily seizing the black box flight recorders.
The separatists have now handed over the black boxes to international investigators who will attempt to establish the cause of the crash.