Westminster Paedophile Scandal: Murder Link to Downing Street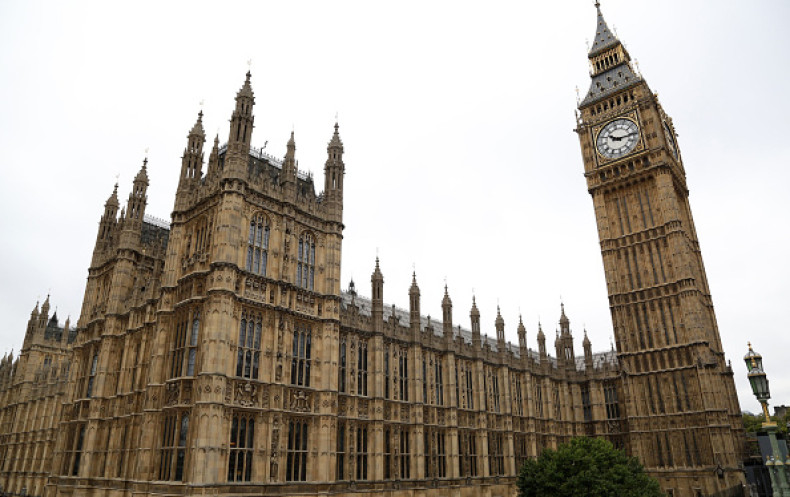 Scotland Yard detectives investigating claims of a historic Westminster paedophile ring with links all the way to Number 10 have uncovered new evidence of a possible murder.
Investigators looking into claims raised by MP Tom Watson of a sex abuse gang with links to government that operated 30 years ago have also been made aware of alleged non-sexual abuse as well as a possible murder.
The Metropolitan Police Service said in a statement: "Over the past month, detectives working on Operation Fairbank within the Met's Specialist Crime and Operations unit have been made aware of allegations concerning serious non recent sexual abuse, said to have occurred over 30 years ago.
"Our inquiries into this, over subsequent weeks, have revealed further information regarding possible homicide.
"Based on our current knowledge, this is the first time that this specific information has been passed to the Met."
The reputed homicide emerged after Watson used parliamentary privilege to allege that evidence used to convict child protection expert Peter Righton of importing child pornography in 1992 contained "clear intelligence" of a paedophile ring.
In an interview with the BBC, one of the alleged victims, now in his forties, claimed that "senior military and political figures" had been involved in the abuse of youngsters in the 1970s and 1980s homed at the Elm Guest House in Barnes, south west London.
He said he was one of between 15 and 20 children, who would be picked up in cars and taken to hotels and apartments, where they were physically and sexually abused.
He said: "They were very powerful people and they controlled my life for the next nine years. They created fear that penetrated every part of me, day in day out. You didn't question what they wanted, you did as they asked without question and the punishments were very severe."
He added: "They had no hesitation in doing what they wanted to do," Nick said. "Some of them were quite open about who they were. They had no fear at all of being caught, it didn't cross their mind."