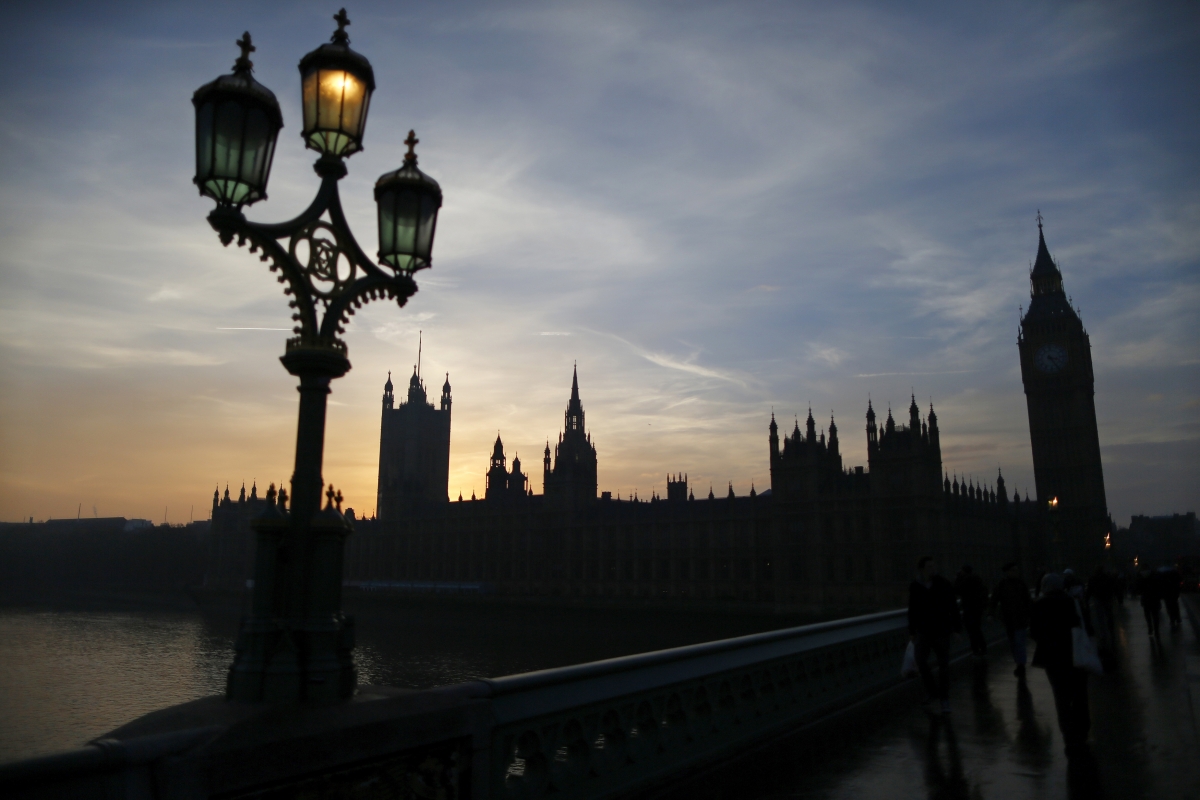 An official enquiry that could find out whether or not a child sex ring operated at the heart of power are to be welcomed because there is so much wild speculation and whispers, but precious little information.
Trust in public democratic institutions has been under fresh assault recently with a slew of allegations, many of which rest upon only one of two sources that themselves are difficult to verify.
Among those sources is a list of potential child abusers drawn up by Chris Fay, former national adult advisor to NAYPIC (National Association of Young People In Care). All the names had a public profile and some of them, including Cyril Smith and Anthony Blunt, are already disgraced.
We run down some of the names which appear on Fay's list.
Cyril Smith: Liberal Democrat MP who appears to be parliament's own Jimmy Savile, in that Smith was high-profile paedophile who evaded conviction for his crimes during his lifetime.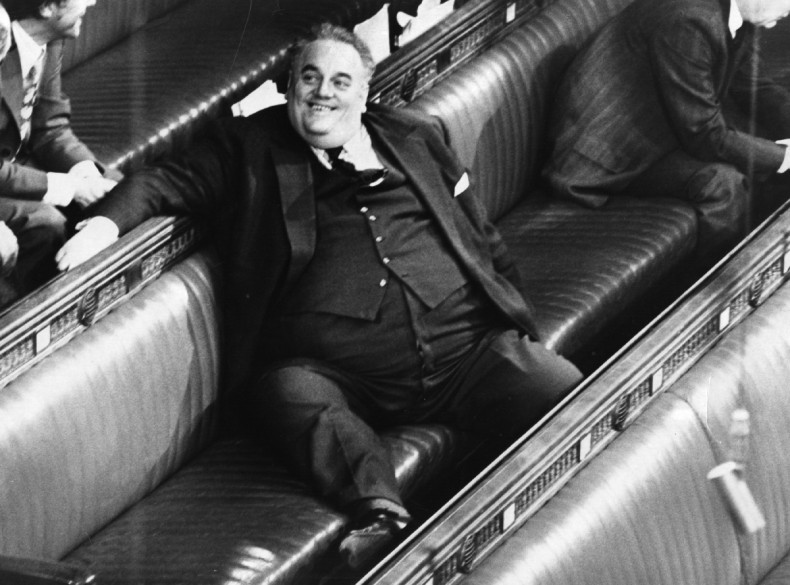 Following Smith's death in 2011, Greater Manchester Police said the larger-than-life MP had been a paedophile and child abuser.
Assistant chief constable Steve Heywood said: "The force is now publicly acknowledging that young boys were victims of physical and sexual abuse committed by Smith."
Smith was also implicated in abuse at a Rochdale care home, including by a former resident. Barry Fitton, then 15 years old, claimed: "He [Smith] told me to take my trousers and pants down. He felt my thighs and testicles from both front and back. He held my testicles and asked me to cough."
What emerged from the swamp of Rochdale care home abuse allegations was a tale of fear among victims that lasted decades and through which abusers like Smith thrived. It was finally broken when the victims spoke up ‒ unfortunately too late for Smith to be brought to justice.
Anthony Blunt: An authority on art history and traitor, Blunt died in 1983.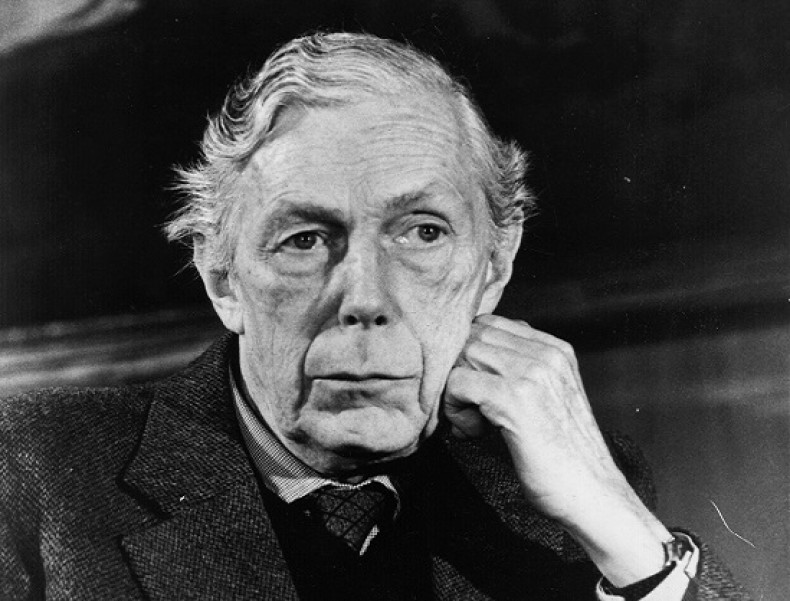 A full-time dandy with connections to both British royalty and Soviet Russia, Blunt must be a conspiracy theorist's dream.
He endured well-earned disgrace and downfall during his lifetime when he was exposed as a Kremlin spy who passed secrets to Her Majesty's direst enemy at the time.
He was stripped of his honours in 1979. His alleged connection to establishment child sex abuse is interesting, consider Blunt is someone who was dumped on from a very great height for his acts of rank betrayal – which he later admitted was the biggest mistake of his life.
Ron Brown: A Labour MP known as Red Ron, who died in 2007. Brown's name is on a list of politicians who allegedly abused children.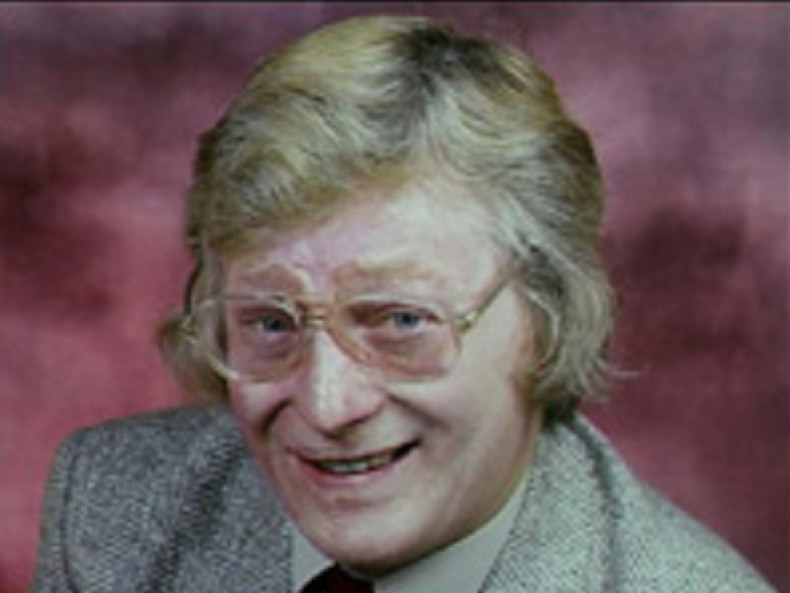 The socialist Labour MP had a colourful parliamentary career, most notably when he seized hold of the Mace in the House of Commons in 1988. He dropped the hugely symbolic ornament on the floor in the incident.
Brown was popular with Scottish constituents in Leith, but not so much with parliamentary authorities, leading him to be suspended numerous times.
In 1989 Brown appeared in court in a case involving bizarre claims that he stole women's underwear and his private life looked yet more murky when connections with Soviet Russia emerged.
However, it was reported the Russians did not pursue him as an agent because they could not understand his thick accent.
Ray Wyre: A crime consultant sex therapy expert on treatment for paedophiles, Wyre died in 2008.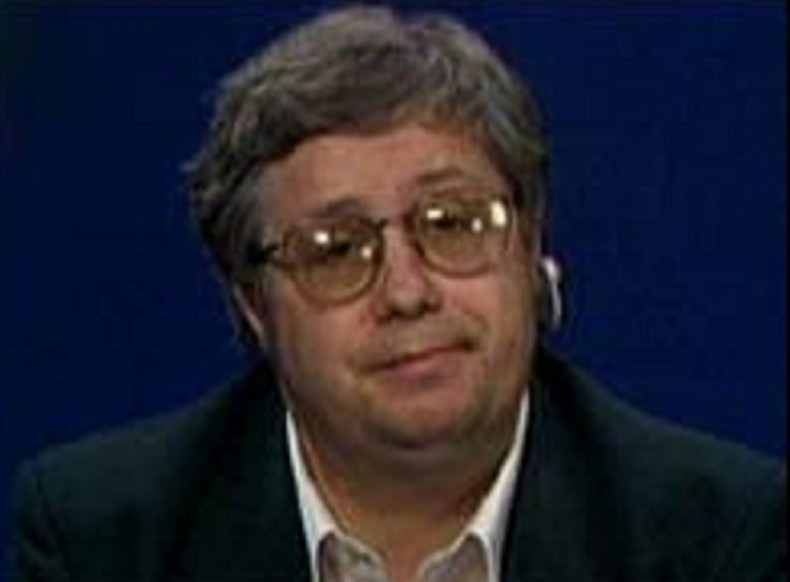 His name is also on the list of people accused of molesting youngsters, which is surprising considering he helped improve the lot of children vulnerable to sex abuse.
Wyre's work with TV reporter Roger Cook on child pornography led to it becoming a crime to possess images of child sex abuse in 1987. His death was called a "tragedy for law enforcement" by a senior police officer.
Colin Jordan: A far-right demagogue and leader of various extreme fringe groups, who died in 2009.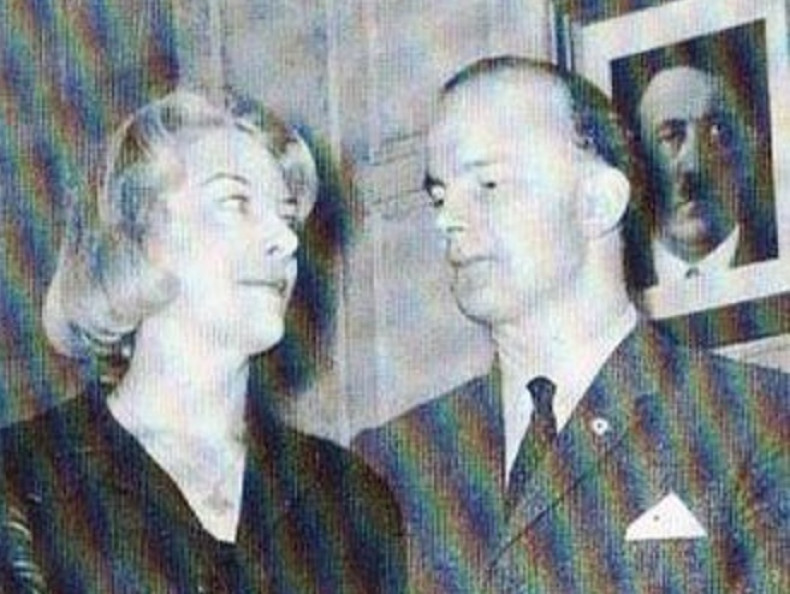 Jordan's "establishment" credentials came via his marriage to the French socialite and heiress Françoise Dior. She allegedly funded the post-World War II Nazi movement.
However, he was no Oswald Mosley. But Jordan did become a "victim" of the political establishment on one occasion when he was punched in the face by Dennis Healey in 1965 – who was then defence secretary and was later chancellor.
Meanwhile, a living Labour peer could escape investigate for historial sex abuse because he has dementia, it was claimed. The veteran politician allegedly was a visitor to the now notorious Elm Guest House. More than 20 complaints against the peer, who cannot be named, lie in a police dossier.