Westminster Paedophile Ring: 16-year-old Groomed and Sexually Abused at Buckingham Palace
Allegations of child abuse at the Palace revealed by investigative news agency Exaro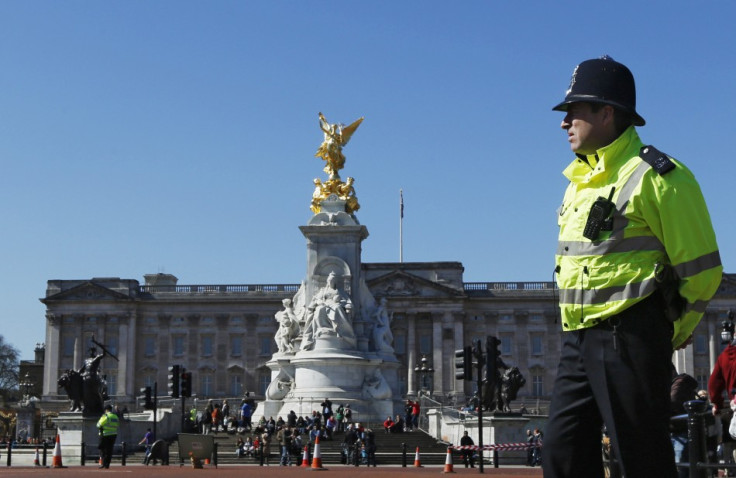 A 16-year-old boy was groomed and sexually abused by men at Buckingham Palace while he worked there as member of the royal kitchen staff, it has been claimed.
The child was also allegedly abused at Balmoral, the Royal Family's Scottish home, according to shocking Home Office files, revealed by investigative news agency Exaro.
An unnamed HM Revenue and Customs investigator said the latest file, entitled: Allegations of Paedophila at Buckingham Palace, revealed in the Home Office review set up last year, which was not published at the time, was being linked to a notorious Westminster paedophile ring, involving MPs and high profile figures, which sexually abused children 30 years ago.
In a chilling note, the boy allegedly wrote: "What Buckingham Palace did for me was exploitation of the highest order."
A family friend told Exaro: "Things were OK when he first joined the Palace staff. After a few months, things started to turn a little strange."
A separate incident then allegedly occurred at Balmoral "where the boy was heard screaming in the night".
The boy's mother said at the time: "My son was happy and normal until he went there. Then he changed completely. He refused to talk to us or discuss what he was up to."
The boy's father also claimed that young Palace staff were lavished with expensive gifts for "entertaining men".
He added: "In some cases Palace ­officials were involved. Afterwards, the servants got good references to take up posts abroad with wealthy employers."
His mother complained to the late Geoffrey Dickens MP at the time over her concerns about the abuse who then past the matter to the then Home Secretary Leon Brittan, who said it was not practical to investigate."
Brittan wrote to Dickens by saying: "I need hardly assure you that the Royal Household is extremely concerned at these unsubstantiated ­allegations and it is, of course, their policy to take every step to avoid an occurrence of such as is alleged."
A Palace spokesman said: "The Royal Household takes any allegation of this nature seriously and would act to ­address any specific allegations or investigate specific information."
Two palace officials have already been linked to a notorious brothel, Elm Guest House, in south-west London where boys were recruited to attend from local children's homes.
Also according to Exaro, the victim's parents also thwarted attempts by Peter Hayman to get their son to go to Canada with him as his footman.
The late former deputy director of the Secret Intelligence Service MI6, is one of 12 VIPs named in the "Westminster Paedo network" by an alleged abuse victim. Others include three former Conservative MPs, one a cabinet minister, and an ex-Labour MP.
Exaro said the parents never knew how Hayman knew their son.
In 1981 Dickens named Hayman in Parliament as a member of the Paedophile Information Exchange (PIE).
Labour MP Tom Watson, who has campaigned for a full-scale inquiry into claims of child sex abuse within the Establishment, said: "In light of what we now know, any allegation of sexual crimes regarding Peter Hayman should be thoroughly investigated.
"He was protected by the Establishment at the time.
"The full extent of how his conduct was covered up has not been explained."
© Copyright IBTimes 2023. All rights reserved.