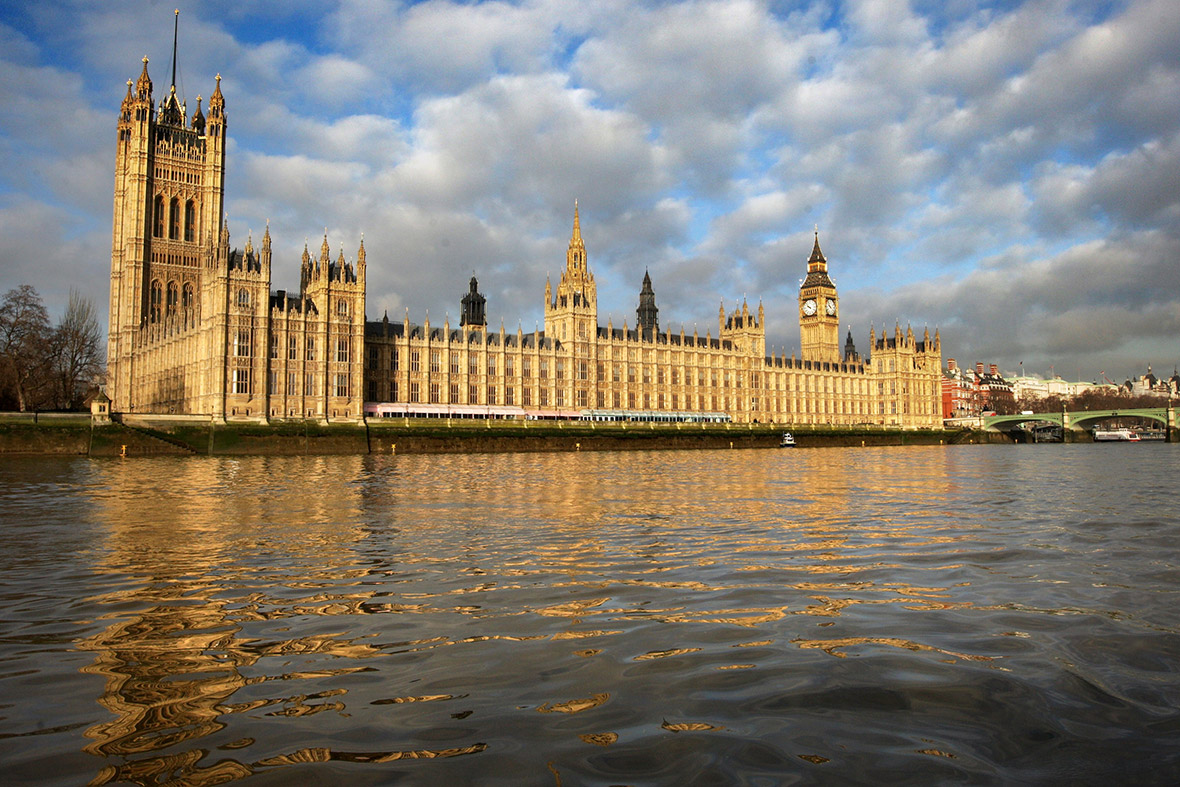 Two former Scotland Yard detectives have backed up claims that paedophile MPs in Westminster murdered boys at sex orgies in London.
Former Scotland Yard detectives have come forward to tell detectives in the Metropolitan Police Service's paedophile unit that Scotland Yard was aware of a group in Parliament who sexually abused children over 30 years ago, but they were unable to take action.
The two former police officers alleged: "There was a significant paedophile group in Parliament who were untouchable to the police," according to a report from the investigative news agency Exaro.
The ex-detectives have made written statements to officers from the Met who are operating under the umbella of Operation Fairbank investigating the VIP paedophile ring. They say the group were too powerful to bring to justice, and also claim they were ordered not to investigate further.
Tom Watson, Labour MP told Exaro: "It is vital that former police officers contact the Fairbank team to share what they know. They may have been reticent in the past, but now is the time to share their experiences. With their help, we may finally be able to uncover some terrible injustices."
A witness called "Nick" has come forward saying that he was sexually abused and raped by MPs at Dolphin Square near Parliament, and that he witnessed three separate murders of boys by members of Parliament.
Nick has passed on the names of 12 people in the "Westminster paedophile network" to Exaro and the Met. They include three former Conservative MPs, one who was a cabinet minister, and an ex-Labour MP.
The late Sir Peter Hayman, former deputy director of the Secret Intelligence Service MI6, is among the 12 named in the list.
Among the two former officers claims is new information about former MP Cyril Smith, who is linked to a wider paedophile network. A Sunday People report revealed the Rochdale MP was a regular visitor to Elm Guest House in south-west London.
There is also testimony from the ex-policemen that links Jimmy Savile to the Westminster paedophile ring for the first time. The BBC DJ and presenter was uncovered as a paedophile with hundreds of his victims coming forward after his death in 2011.