Topsy and Tim Authors' Son Leo Adamson was in Paedophile Information Exchange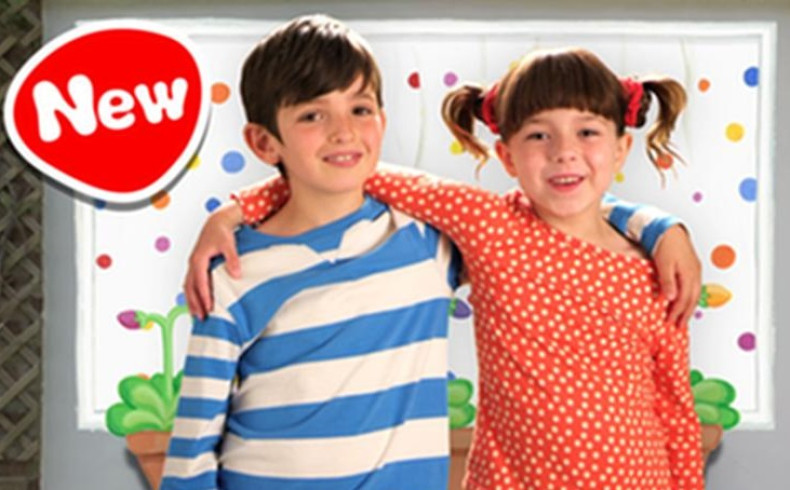 The son of the authors of the classic children's series Topsy and Tim was a senior member of the Peadophile Information Exchange (PIE) and talked about boys "all the time" at the group's meetings, it has been revealed.
Leo Adamson, 52, was in PIE while the books written and illustrated by his parents Jean and Gareth Adamson were being read by children and families. The BBC recently adapted the books, which sold 21 million copies, for television.
Adamson, who lives in Kennington, south London, was jailed for one year in 2011 for refusing to tell police a computer password during a search for child sex abuse images.
For three decades Adamson was a vocal member of PIE's executive committee, which campaigned for adults to be allowed to have sex with children from the age of 10.
A whisteblower in 1983 revealed Adamson's behaviour at gatherings, saying: "His particular preference is for boys. That's all he talks about at meetings."
Adamson said PIE had believed the age of consent would be significantly lowered or abolished altogether.
He wrote: "The political weather changed sharply not long after, leaving them looking naïve but when they started it really did seem as through substantial progress was possible."
Adamson's links to PIE came to light in the Sun newspaper with a re-emergence of links between high-profile public figures and the disbanded paedophile group.
The Sun quoted a relative of Adamson saying: "It is an awful load on our family. It keeps me awake for nights constantly.
"He is a very gentle person. He is extremely misguided but there is nothing dangerous about him at all. He is super super-intelligent but also super super-simple at the same time."
Harriet Harman, the deputy leader of the Labour Party and also Appeal Court judge Lord Justice Fulford, have recently had to explain and refute their links to the cause pursued by PIE during the late 1970s and 1980s.
PIE came back to haunt Harman via her role as legal officer in the National Council of Civil Liberties (NCCL) during the late 1970s, when it formed an affiliation with PIE which lasted until 1984, when it was thrown out by the NCCL.