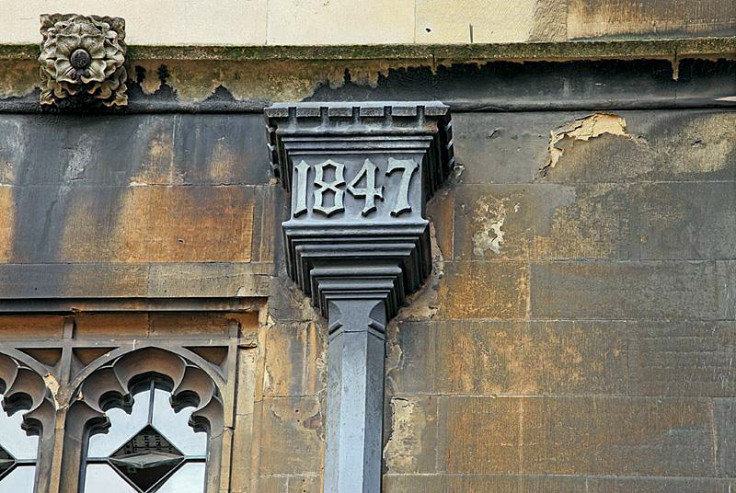 Renovations of the Palace of Westminster could cost as much as £5.7bn ($9bn) or as little as £3.9bn and last from anywhere from six to 32 years, a report to the government said on Thursday 18 June.
The officially commissioned report by Deloitte was presented to MPs on Thursday. It breaks out five separate scenarios with different degrees of renovation and restoration. Original estimates pegged the price at £3bn.
Elements of the current building finished in the 1850s date to medieval times. The structure has poor heating, ventilation, water, drainage and electrical systems.
"Even the intensive programme of urgent repairs carried out over the last five years is barely scratching the surface," said the Palace of Westminster Restoration and Renewal programme's director Dr Richard Ware.
These are just the most essential systems. The building also needs extensive stonework to its exterior and a fix for its leaking roofs. Fears about the stability of Big Ben were also raised in 2011 after it was discovered the building is leaning one-and-a-half feet to the side after years of excavation work building the Jubilee tube line below it.
Westminster is one of the most photographed buildings in the UK and the streets around it are choked with tourists each day. London has been rated the most popular tourist destination in the world and attracts roughly 30 million visitors who spend £2.7m each year.
In 2012, the House of Commons and House of Lords commissioned a study on the condition of the Palace. This found renovations must be made or "irreversible damage may be done".
The cost of renovations is based on a 2020 start date and takes account of inflation, risk and the usual aspects of such a large-scale project, such construction. It also includes relocating the House of Commons and House of Lords elsewhere.
Under the 32-year program, work would take place around Parliamentarians with all the workings of government continuing to occupy the building.
The cheaper six-year program, which wouldn't offer as extensive renovations, would require Parliament to up sticks and move elsewhere.
Parliamentarians are expected to make their final decision about the project as early at the spring of 2016.
"Members and peers face unenviable decisions, although recent mega­project success stories such as London 2012 and Crossrail," said Alex Bell, a partner at Deloitte Real Estate and lead on the assessment, "demonstrate the UK's capability to deliver such projects successfully."