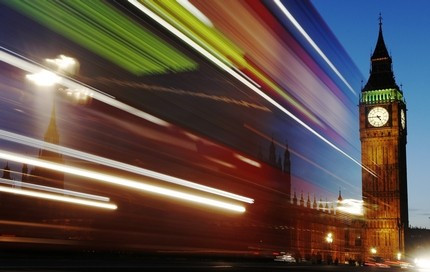 The trouble with the government having a good day to bury bad news is that it is sometimes impossible to tell what the bad news is they are trying to bury.
And so it was on Thursday when there were big Commons statements on badgers, cigarettes and a minister's expenses.
The government executed a second U-turn after its previous U-turn, I think I've counted the number correctly, and moved to ban branding on all cigarette packets. Almost certainly, definitely.
Then Environment Secretary Owen "the badgers moved the goalposts" Paterson, announced the hugely-controversial slaughter would not now be extended nationwide, because he could no longer see the goalposts at all. Two-nil to those wily badgers then.
And culture secretary Maria Miller offered a blink-and-you-missed-it apology for her attitude towards an official parliamentary inquiry into her expenses before going back to her job of overseeing the media (good luck with that one tomorrow morning).
I dread to think what other little gems were slipped out in the traditional form of un-flagged written announcements – there just aren't enough hours in the day to keep up with all of those as well.
The truth is, of course, it never works. It may delay the inevitable, but sooner or later, all attempts to bury unhelpful announcements fall flat.
That is partly to do with the fact the news is no longer constrained by newspapers with finite space, but is a bottomless pit, or should that be bucket, of rolling TV bulletins and the internet. There is room for everything. Eventually.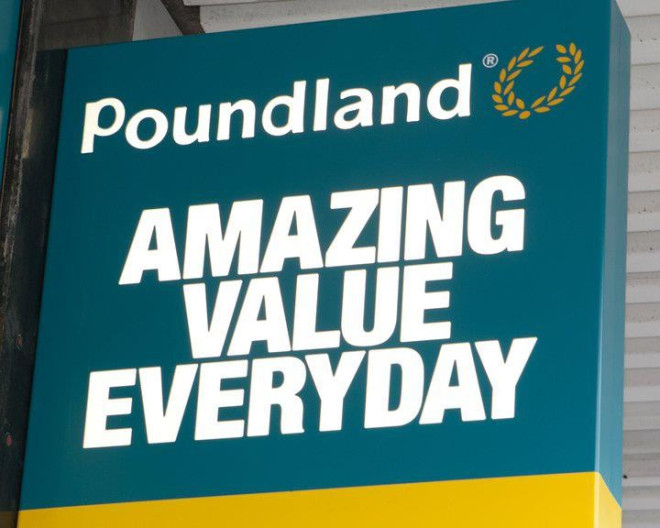 Supermarket Sweep
During his tour of the regions, the prime minister declared a preference for shopping at Waitrose (get away) because the customers were friendly and chatty (try mine if you are looking for a change).
That led to the inevitable questions over where else the PM liked to spend his hard-earned cash.
Poundland was one suggestion put to the prime minister's official spokesman.
Guinealand leapt to mind.
Farage's Friends
Ukip's Nigel Farage makes much of his City experience and claims he represents the views of the business community.
So it came as a bit of a surprise when he made the following declaration at the start of his second TV debate with Nick Clegg.
"It's the career political class and their friends in big business, they want us to keep this status quo and I want Britain to get up off its knees, let's govern ourselves again, stand tall and trade with the world."
So big business is now part of the conspiracy. Could it have had anything to do with the fact a report had just been published showing 92% of car manufacturers want the UK to stay within the EU, so they can trade with the world?
By my reckoning that is now every major political party, most City institutions, big business, and a sizeable section of the electorate all want us to stay in the EU.
Yet, somehow, it appears Ukip will still win next month's EU elections.
Headline of the Week
Is Nick Clegg Cleverer Than He Looks?
Thanks to Ben Brogan of the Telegraph who, to be fair to Clegg, came to the conclusion he probably was clever than he looked for shoring up his position by having debates with Nigel Farage, even though he lost them.
Insults of the week
Ed Miliband on David Cameron: "Not so much the Wolf of Wall Street as the Dunce of Downing Street".
David Cameron on Ed Miliband and Ed Balls: "the two Muppets who advised the last chancellor on selling the gold".
Price-freeze of the week
Ed Miliband wanted to force the energy companies to freeze prices for hard-pressed consumers during the recession.
David Cameron has now matched him. By telling Nike their £90 football shirts are too expensive and they should think again.
"Parents are under enormous pressure to buy the latest kit and we shouldn't be taken advantage of," he said.
Too true. But have you seen the price of children's shoes prime minister? Arguably a touch more essential.