It is almost time for MPs to pack their bags for the long summer break, so Westminster is buzzing with the traditional re-shuffle fever.
The manoeuvring, muck spreading and behind-the-hands whispering has started in earnest with reputations being rubbished or boosted willy-nilly and even bets being laid on who will be in and who will be out.
The public, needless to say, find the routine replacing of one set of faces they barely recognise with another set they don't recognise at all about as gripping as weeding the garden.
But there is one little bit of speculation that has made this year's shake up ‒ rumoured for next Monday but don't hold your breath ‒ really quite interesting.
It has been whispered that Iain Duncan Smith is to be semtexed out of his work and pensions secretary job implementing his welfare reforms pet project. Even the dogs in the street know his "brave" reforms, notably the radical Universal Credit, are in a crisis.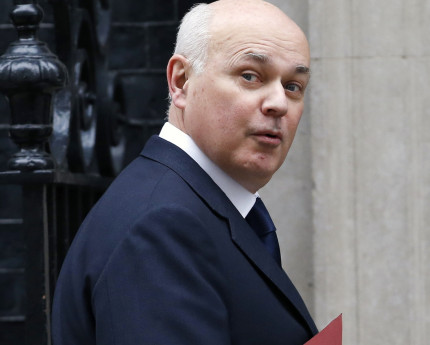 And many on his own side would dearly love to see the whole thing sent back to the drawing board now, while there is still time before the election to recover from such a humiliating failure.
But UC is his legacy, the policy that he wants the history books to remember him for rather than his disastrous two years as Tory leader. So he is determined to see it through to the bitter end in the apparently optimistic view it will all come right.
And previous attempts to shift him ended in tears when he flatly refused to go. And there is no reason to believe he is any more amenable to the idea now. So it would need David Cameron to decide to have him taken out and shot (in the political sense of course).
But then there's the problem of who would be daft enough to want to accept such a poisoned chalice. Defence secretary Phillip Hammond has been mentioned – at least he would understand how to follow orders.
Pots and kettles
Was it only last week that Labour was banging on about the private, glitzy fundraising bash laid on by the Tories to raise huge amounts of cash from billionaire Russian oligarchs and others?
Calls for Conservative party bosses to reveal exactly who the individuals were who were ferried in to the event in Rollers and limos with blacked out windows seemed entirely reasonable.
Equally reasonable, then, would be requests for the Labour party to publish a guest list of those attending their own little bash at the Roundhouse in Camden.
It may not be quite as necessary as many of the guests for the £15,000-a-table evening were happy to be snapped, red carpet-style, as they arrived. They included Patrick Stewart, Eddie Izzard, Bianca Jagger, Grayson Perry, Jason Isaacs... You get the picture.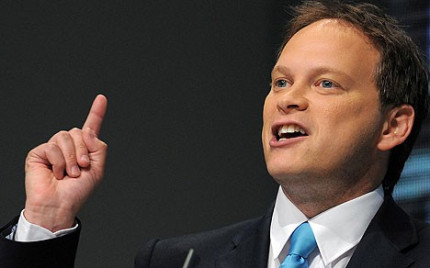 Contradictory quotes of the week
Who said (a): "Today's strikes are disrupting the lives of millions. Schools have been shut, damaging children's education and forcing parents to take time off work or scramble round for childcare. Libraries and other public services have closed, causing difficulties to families across the country."
And who said (b): "We want to thank the vast majority of public servants who turned up for work as usual today. Within the civil service, there has been the lowest recorded turnout for a national strike.
"Every Jobcentre opened, the majority of children went to school as normal and fire services continue to operate with robust contingency arrangements in place."
Answers: (a) Conservative party chairman Grant Shapps and (b) Conservative cabinet office minister Francis Maude.
Talk about joined-up government.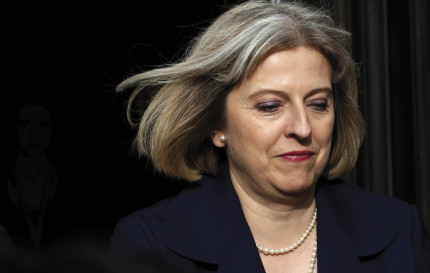 Not-so Iron Lady
The next Conservative prime minister, Theresa May (so says me anyway), is not known for her sense of humour.
Parliamentary sketch writers tend to refer to the home secretary as the "ice queen" or the new "iron lady". But she can tell a good tale with the best of them.
She recently revealed that the first time she picked up the ministerial "Bat phone" used to alert the home office to a dangerous incident, the person on the other line asked: "Hello, is that Specsavers?"
I gather she refrained from answering that it was, in fact, Commissioner Gordon.