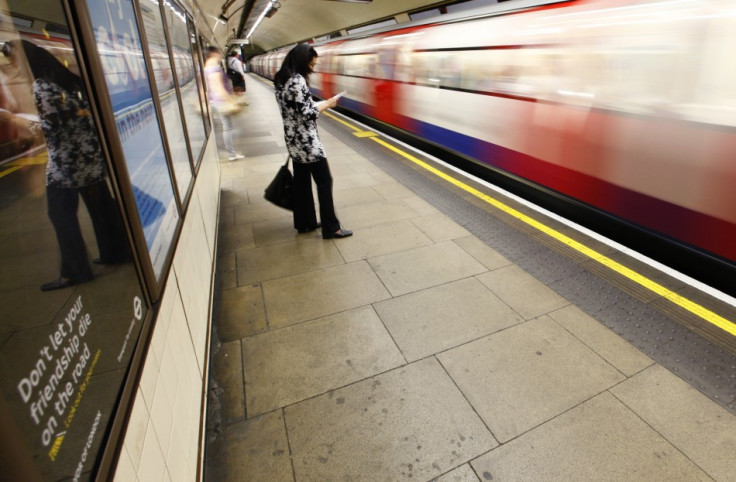 Westminster Tube station has been evacuated following a "security alert", with trains not stopping at the station during rush hour after a suspicious package was discovered.
A spokesman for Transport for London confirmed the station had been closed following an alert that came in around 8.30am on 1 February. He said: "It was about 8.30am when the station closed, and trains are not stopping there. British Transport Police attended."
The Zone 1 station was closed during the rush hour, when passengers from three lines, the Circle, District and Jubilee, were evacuated from the station or not allowed to leave their trains.
British Transport Police confirmed they had been called to attend Westminster station after what looked like a suspicious package was found but added that it was found to be nothing. "They did close the station, but it has been reopened now," the spokeswoman said.
Officers from BTP were joined by officers from the Met Police in investigating the package.