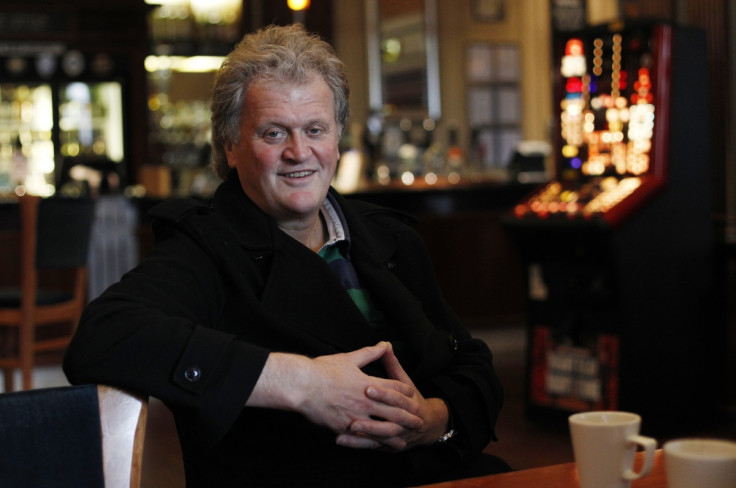 The founder of popular pub chain JD Wetherspoon has warned that a tax disparity between supermarkets and pubs is the biggest to danger to the industry.
Tim Martin, chairman of Wetherspoon, made the comments as his company posted a rise in revenues and pre-tax profits.
According to the firm's interim results, sales jumped by 9.1% to £683m ($1.1bn, €818m) in the six months to January 26 and pre-tax profits increased by 8.5% to £37m.
The employer also revealed that like-for-like sales increased by 6.7% in the six weeks to 9 March 2014, with total sales increasing by 11.6%.
"The first half of the financial year resulted in a good sales performance and reasonable growth in profits and free cash flow," said Martin.
He added: "The biggest danger to the pub industry is the continuing tax disparity between supermarkets and pubs.
"Supermarkets pay no VAT in respect of their food sales, whereas pubs pay 20%, enabling supermarkets to subsidise their alcoholic drinks prices."
Wetherspoon, which has more than 900 outlets across the UK, is set to open its first pub in the Republic of Ireland later this year and it plans to open up to 50 new pubs in Britain in 2014.
Martin's comments come after a study by Lloyds Bank Private Banking found that the average price of a pint has gone up by a staggering 1,948% since 1973.
The study also revealed that a pint cost a mere 14p 40 years ago.