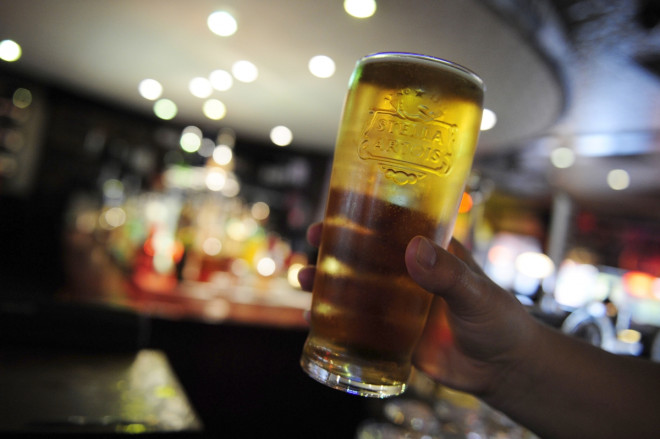 It's no wonder a boozy visit to your local pub these days hits you hard in the pocket as a pint of beer is now 20 times more expensive than it was in the 1970s.
According to research by Lloyds Bank Private Banking, the average price of a pint has gone up by a staggering 1,948% since 1973.
The study also revealed that a pint cost a mere 14p in 1973, meaning the characters in popular TV series Life on Mars get a lot more bang for their buck than punters today.
"There is no doubt that the value of money has fallen dramatically since 1973," said Ashish Misra, director research and advisory services at Lloyds Private Banking.
"It is likely to be reduced significantly further over the next 40 years even if inflation is kept firmly under control."
The study also discovered that in four decades a person will need £3m to enjoy the same lifestyle as a millionaire today.
The average cost of pint today is £2.87, increasing the cost of living for hard pressed Britons.
The Office for National Statistics (ONS) recently revealed that total pay is rising at an annual rate of 1.1%, against CPI inflation of 1.9%.