What do Justin Bieber's close ones think about 'the one' Selena Gomez?
The couple reunited recently after splitting in 2014.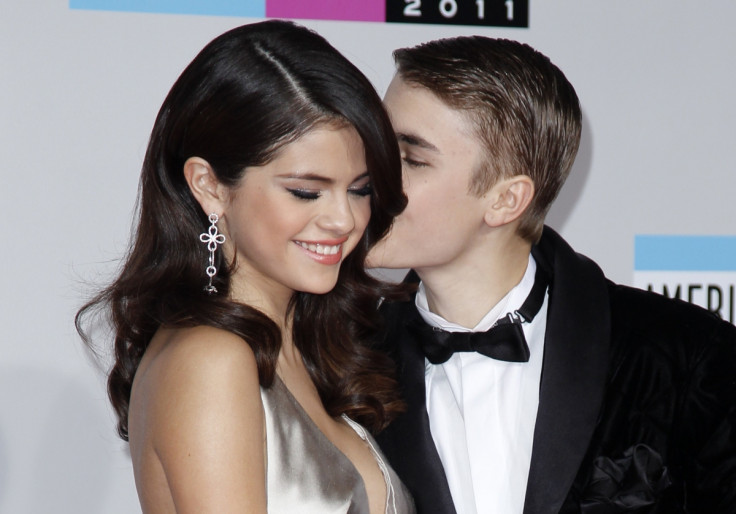 It seems like Justin Bieber and Selena Gomez are head over heels in love. And how!
The two lovebirds – who split in 2014 after five years of dating but reunited in October – were recently spotted kissing at a hockey game after being pictured earlier on cosy dinner dates, walks in parks and also while attending church services together.
Previously, a report from Hollywood Life claimed that Gomez is "crazy in love" and feeling good about how strong their relationship is at the moment. Now, a new report from the celebrity gossip website has claimed that Bieber believes she is "the one" for him.
"As far as Justin is concerned, Selena has always been 'the one' and no other girl has ever come even close to her," a source told Hollywood Life.
The 23-year-old Canadian singer's family and friends approve as well. They find Gomez, 25, a pleasure to be with and "also love her for the calming affect she has on him".
When Bieber is agitated, Gomez is the one who usually calms him down, the source said, adding that the Baby singer always knew they would one day reignite their romance as she is the woman he imagines himself having children with and growing old together.
The couple is reportedly in a strong place in their relationship, with a source revealing that Gomez is happy to have reignited a romance with Bieber. The Fetish singer reportedly feels that this time around, their relationship is completely different since Bieber has matured as a person and trusts him more than ever.
"Selena came to a happy realisation over the holidays that she really does trust Justin now more than ever," a source said. "She had no worries at all about leaving him alone for a few days and it did not bother her one bit that he left on a guys trip to Canada.
"She has total faith in his loyalty and does not feel uncomfortable at all while he is travelling or on the road away from her," the source added.