'What is the DUP?': Google reveals the questions Britain was asking in 2017
Hurricane Irma was the most searched for term globally.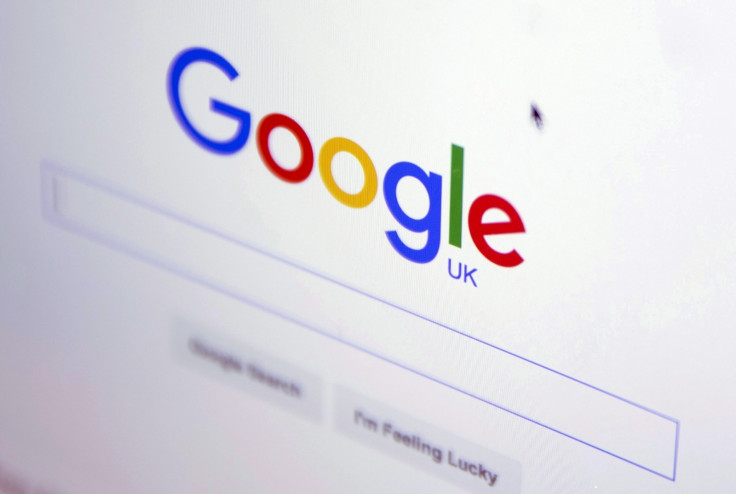 Google has released its annual top 10 lists of the most searched for phrases in the UK and the world.
It seems that Britons are already getting swept up in royal wedding fever with Meghan Markle finishing number one on the UK searched for list. Markle, who got engaged to Prince Harry in November, was the fifth most searched for term in the world.
UK googlers also kept a keen eye on the now available iPhone 8 and iPhone X. The 8 was the second most searched term and the X finished 10th. People were likely to have been googling iPhone 8 frequently before the public knew about the iPhone X.
Hurricane Irma - which claimed the lives of 134 people as it tore through the southeastern United States and the Caribbean - was the number one searched for phrase across the globe and number three in the UK.
The Manchester Arena bombing in May was fifth on the search list. Twenty-three people (including the suicide bomber) were killed at the Ariana Grande concert.
Google also revealed the most "what is?" searches of the year, and a lot of the top finishers were politics-related. "What is a hung parliament?" was top, thanks to the UK's general election in June. "What is an exit poll?" was number two on the list and "What is a general election?" came in at 7th.
With the rapid rise in cryptocurrencies, people wanted to know more about Bitcoin. "What is Bitcoin?" was the fourth most searched "What is...?" phrase of 2017.
There were some interesting questions revealing what people did and did not know. "What is waterboarding?" was the eighth most searched question and "What is Pink's real name?" was 10th. For the record, Pink's real name is Alecia Beth Moore.
The full lists are:
Most Googled in the UK:
Meghan Markle
iPhone 8
Hurricane Irma
Fidget spinner
Manchester bombing
Grenfell Tower
13 Reasons Why
Tara Palmer-Tomkinson
Shannon Matthews
iPhone X
Most Googled globally:
Hurricane Irma
iPhone 8
iPhone X
Matt Lauer
Meghan Markle
13 Reasons Why
Tom Petty
Fidget Spinner
Chester Bennington
India National Cricket Team
Most Googled "What is" questions in the UK:
What is a hung Parliament?
What is an exit poll?
What is the Confederations Cup?
What is Bitcoin?
What is the Antikythera mechanism?
What is a pangolin?
What is a general election?
What is waterboarding?
What is the DUP?
What is Pink's real name?