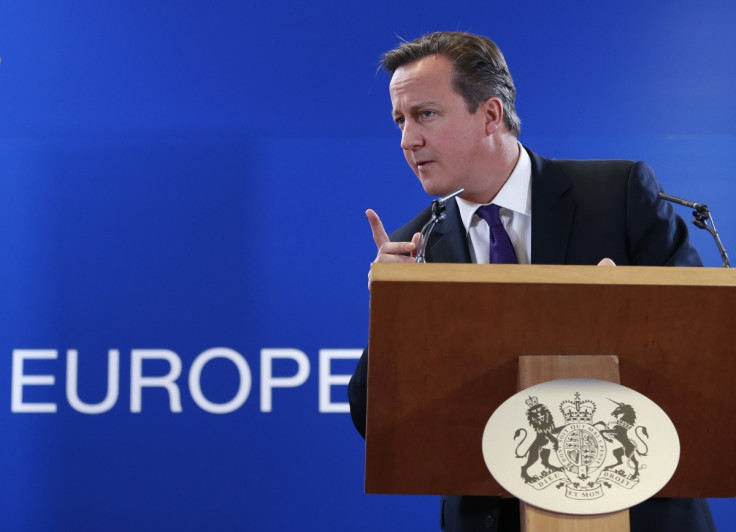 Britain will vote in a referendum on its membership of the European Union (EU) after the Conservative Party, which promised one, won a majority at the 2015 general election.
The vote will take place by the end of 2017, by which time Prime Minister David Cameron hopes to have secured the agreement of other EU leaders on a number of reforms – strengthening the case for staying in, as he would like to do.
When the referendum takes place, the question on the ballot paper will be: "Should the United Kingdom remain a member of the European Union?"
Before you make your decision, Britain, here are ten things you need to know about what the EU is.
1) The EU is a marketplace that allows the citizens of member states to travel and trade (more or less) freely within its borders.
2) It is a political union, as well as an economic one.
3) There are four fundamental freedoms on which the EU is based.
4) Three central institutions make EU law.
5) There are other important institutions, such as the Court of Justice of the EU.
6) The powers, roles and responsibilities of the EU's institutions, as well as those of individual member states within the union, are governed by treaties agreed between members.
7) It is funded mostly by contributions from member states that are essentially membership fees.
8) The EU project is still a work in progress.
9) It is ever-expanding.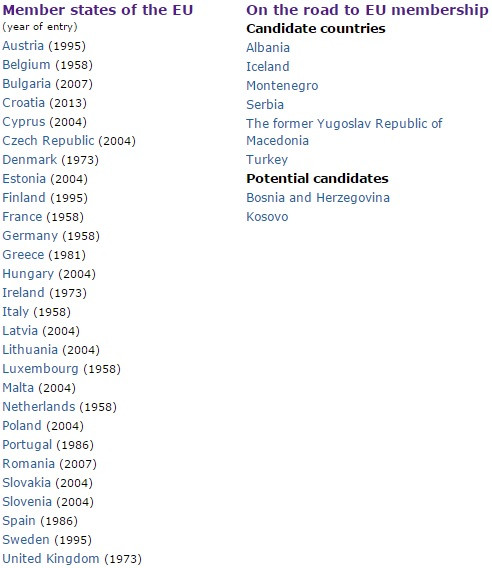 10) No country has ever left the EU before.