What the European Parliament vote on cryptocurrency regulation really means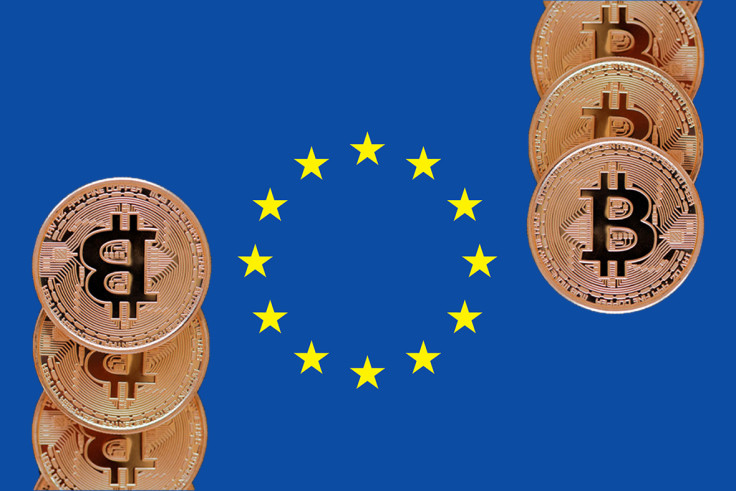 Yesterday it was reported that members of the European Parliament voted in favour of creating a cryptocurrency "watchdog" to combat money laundering and terrorist financing.
This is misleading. In fact two parallel initiatives have been conflated in the press announcement: one is the creation of a Virtual Currency Task Force, and the other is the inclusion of virtual currency exchanges within the ambit of the European Anti-Money Laundering Directive.
Neither of these implies the creation of a new regulator as such. The report which accompanied the task force proposal supports the European Commission's move to include crypto exchanges within AML rules, but importantly, it also clearly states that this technology should not be stifled by regulation at this early stage.
Siân Jones, of the European Digital Currency and Blockchain Technology Forum, told IBTimes: "The starting point is not to regulate – although you'd be forgiven thinking it was when you read the headline from the press release.
"You might think here is Europe stepping in to regulate stuff, but actually if you read the report then you will realise that it's highly supportive.
"It's not proposing a watchdog body in the sense of a quango or some other agency. The report definitely doesn't call for that kind of a body.
"The report is saying the EU is not trying to regulate virtual currencies in a day to day sense, but rather to allow the technology to continue to innovate."
The report does have a specific recommendation to support European Commission's action plan, which was announced in February in response to the heinous Paris attacks, which of course have been added to by the Brussels attacks. Because of the perceived anonymity of cryptocurrencies, the much anticipated inclusion of virtual currency exchanges as so-called "obligated entities" under the anti-money laundering directive is expected to happen next month.
Jones said: "That is highly likely and the report supports those measures, but only to that extent. The task force's purpose is to find a balance of response to this new technology, against the context of not regulating it at this early stage."
Back in February the EC also mooted the possibility of "applying the licensing and supervision rules of the Payment Services Directive (PSD) to virtual currency exchange platforms, as well as virtual wallet providers".
Jones added: "It doesn't look like the prudential regulation is something that's likely to come up in the short term."
When she provided evidence before the Parliament on this subject in January, Jones said anti-money laundering measures at the gateway points are the only thing that policy makers should be looking at if any.
"Think of any other type of institution that sits between people and moving value. If you think about it solicitors and accountants and casinos and estate agents, they are all charged with certain responsibilities in the AML space. Virtual currency exchanges aren't really very different," said Jones.
So does meeting AML obligated entity status mean lots of onerous and expensive compliance systems and controls?
"It has a financial implication. It implies you have to have a money laundering set of processes in place, that you have people like a money laundering reporting officer, a compliance regime operational - so that's got compliance costs.
"But from public good-point of view, why would you say that casinos have to have all these things, or estate agents, but not virtual currency exchanges.
"Ultimately it couldn't be worse than what happens with payment institutions. So if you think about payments, there's capital requirements, certain margins, they sometimes have to have insurance, meet integrity and probity tests.
"But these people are holding payment accounts, sort of quasi-bank accounts in a way, and that isn't what a virtual currency exchange necessarily does. It's more like a bureau de change.
"So treating it under AML directive in same way as a bureau de change seems reasonable," added Jones.
© Copyright IBTimes 2023. All rights reserved.