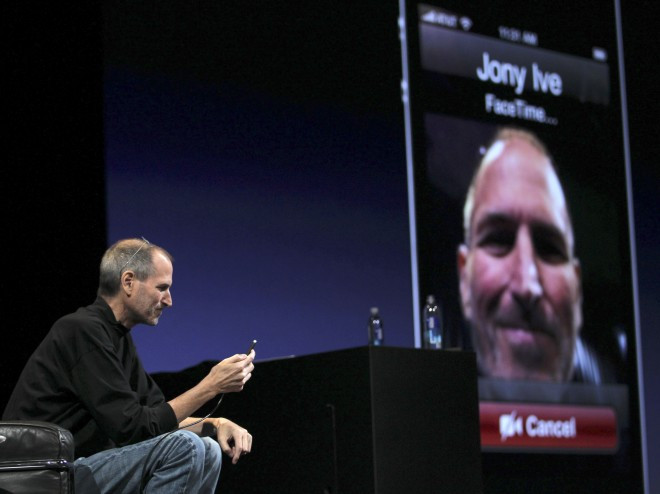 Steve Jobs - suave and friendly - last time there was a problem with iPhone in 2007, Apple offered $100 off. However with iSuppli research claiming that iPhone's margins are very slim for the iPhone 4, it may not be possible this time round.
A Solution - Toni Sacconaghi from Bernstein Research reckons this will be in the form of a 'free bumper casing' - Sacconaghi said that it would cost Apple $1 or less per unit to hand out Bumpers, significantly less than his estimates of $75 per iPhone 4 for an in-store fix or $250 per unit for a full recall.
Questions - regarding iOS4 - the new software for the phone launched today - there have been some reports of slow-down in 3G speed and app's loading. Media are bound to 'hound' Steve about this.
Sales - Apple could look to 'overwhelming' evidence of the phone's success to push them through. Apple's strategy may yet focus around the fault affecting only relatively small numbers of users since its launch - read their official statement so far including - 'we continue to read articles and receive hundreds of emails from users saying that iPhone 4 reception is better than the iPhone 3GS' they stated on 2nd July'.
Leadership - with a crisis in the works, Levick Strategic Communiations, a crisis PR agency are targeting Steve Jobs - "There are so many conflicting reports about this issue and a lot of confusion in the marketplace. They need a plan of attack. It seems there has been a real crisis of leadership here."