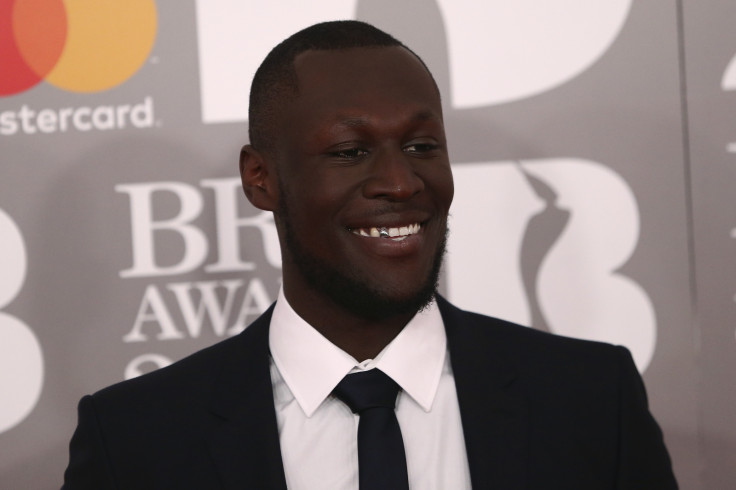 Stormzy has once again proved that he's one of the nicest guys in music by performing at the funeral of a fan's father.
The grime artist spotted a message on Twitter from Nasir Bockarie saying his father had passed away on his graduation day and invited Stormzy to sing at the funeral since the two of the them had loved his song Blinded By Your Grace.
"Bro my Dad passed away on the day of my graduation last week Friday. Our favourite song of yours was blinded by your grace," Bockarie wrote on Twitter.
He continued: "Would love it if you could perform this at his funeral next Thursday 21st December. Don't worry if you can't, I just thought I'd try my luck #Hopeful"
To the young fan's surprise, the singer replied to his Tweet saying: "Follow me so I can dm ya."
After exchanging private messages with his idol, the young fan wrote: "All done bro! I'm actually speechless, praise god for humanity."
When she heard of the star's kindness, Bockarie's cousin Mariama Kallon later tweeted: "I'm still in shock that Stormzy is coming to perform at my uncles funeral tomorrow.
"I don't want to hear any slander about this man ever because I don't know many people who have a soul to match his."
The funeral was held yesterday (21 December) in Reading and as promised, Stormzy, whose real name is Michael Omari, performed the Bockarie family favourite number Blinded By Your Grace, complete with back up singers.
A friend of Bockarie's tweeted a picture of the star performing on the stage with the message: "Massive respect for @Stormzy1 for honouring this," he added. "God Bless You."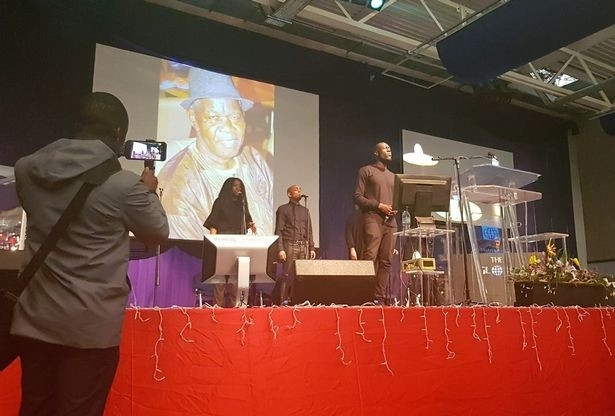 Kallon spoke to the BBC after the funeral. "Family events for us are very special, whether it be a funeral or wedding," she said.
"We try to find the positive out of everything and that can be hard at funerals, especially with younger family members. We did the best to give my uncle a memorable send-off and of course Stormzy really made that happen. We're so grateful and our family will be praying for him always."
Stormzy, who already has a massive fan following, was hailed as a hero for his unselfish gesture. Here's what they said on Twitter: