People across the US are celebrating Thanksgiving with food, parades, gifts and American Football. But what is America's second favourite holiday and why are they thankful for it?
Pilgrim Harvest
Thanksgiving became an official federal holiday in 1863 but it was first celebrated by the Pilgrims after their first harvest in the New World in 1621. Their feast lasted three days and was attended by Native Americans. The tradition involves giving thanks to God for blessings.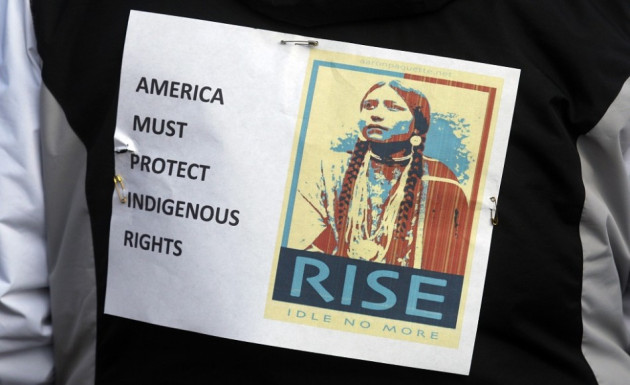 Unsavoury history
While the Pilgrims share their feast with their Native American neighbours in the early days, over the following few hundred years, the New World settlers forced the indigenous people from their land, persecuted them and forced them into slavery. The day has also been linked to the Pequot Massacre, when 700 Native Americans, including children, were slaughtered by Pilgrims. Through colonisation, it is thought that up to 90% of the indigenous population of Native Americans was wiped out.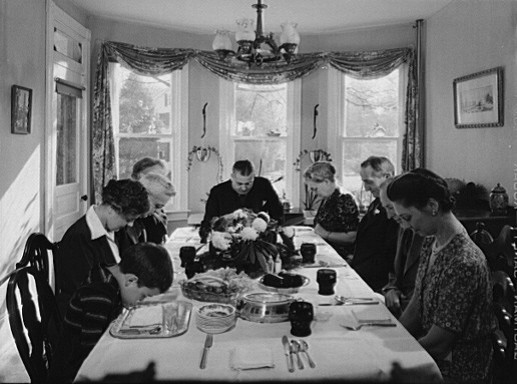 Modern Thanksgiving
From its Christian roots, Thanksgiving is now considered a secular holiday and most Americans see it as time to get together with friends and family for a long weekend. It is not as family-orientated as Christmas, and people are more inclusive and concerned about others spending the holidays alone.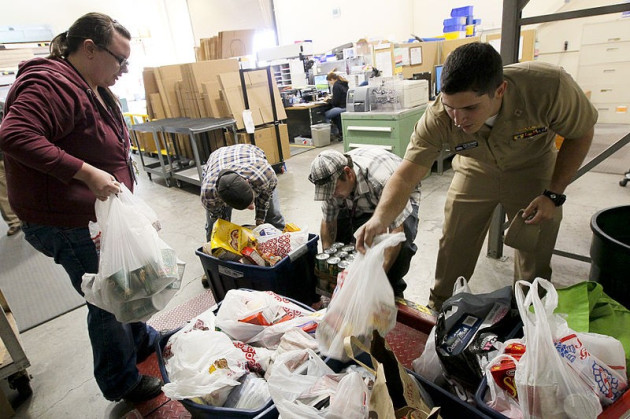 Charity
As part of the tradition, many Americans get involved with charitable work at Thanksgiving, organising food drives for poorer people.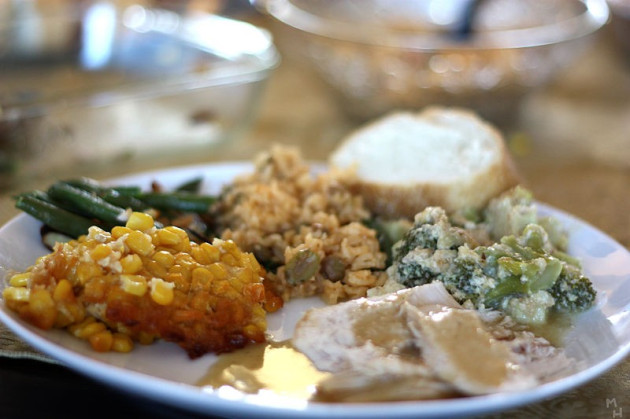 Food
Thanksgiving generally involves a huge feast with a turkey dinner, cranberry sauce, stuffing, sweet potatoes, cornbread, and pecan pie for dessert. Throughout the day people also snack on crisps and booze. The average American will consume 4,500 calories and 229 grams of fat - the recommended daily amount for a woman is 2,000 calories and 70 grams of fat. It is estimated that 48 million turkeys will be eaten.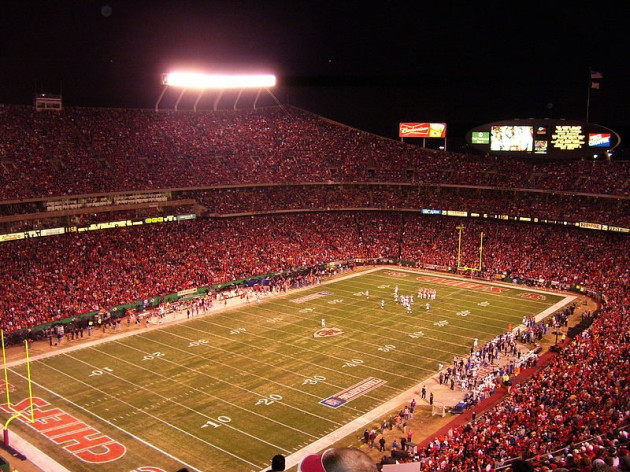 American Football
People like watching American Football on Thanksgiving and a number of big games are played. The first Thanksgiving Day football game is thought to have taken place in Philadelphia in 1869, just a few weeks after the game was invented.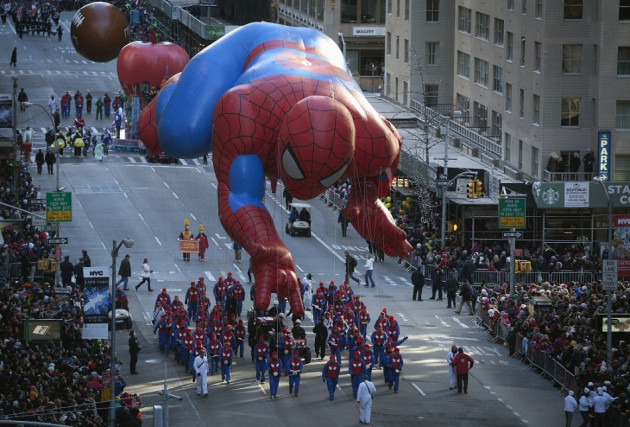 Macy's Parade
A number of parades take place on Thanksgiving but probably the best known is the Macy's Thanksgiving Parade in New York, which has taken place every year since 1924. The parade features floats, balloons, TV personalities and marching bands.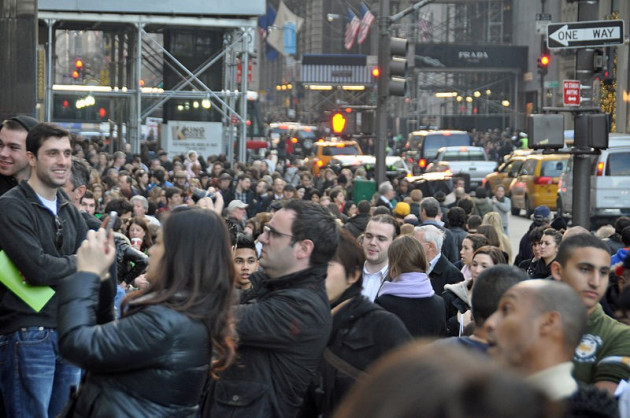 Spending
The National Retail Federation estaimted that Americans will spend $602.1 billion over the "holiday season", which runs throughout November and December. Half of this is expected to be spent during the Thanksgiving sales period, which runs between Black Friday (29 November) and Cyber or Mega Monday (2 December), with 62% of consumers starting their shopping the day after Thanksgiving.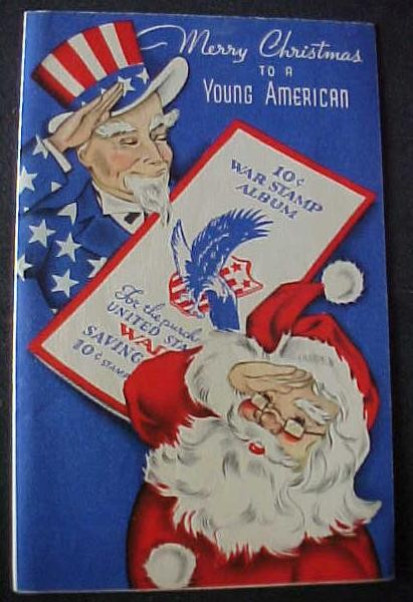 Still not as good as Christmas
A 2011 poll said that Thanksgiving was America's second favourite holiday, with the most people in the US preferring Christmas. The Harris Poll of 2,462 adults showed that Thanksgiving beat other popular festivities, including Independence Day - or the Fourth of July - Halloween, and Easter.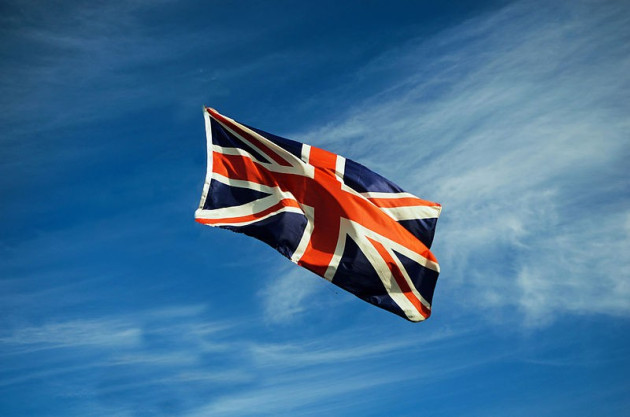 Is it coming to UK?
As with many things, American culture is infiltrating the UK and it is becoming increasingly popular for restaurants to put on Thanksgiving dinners. Several restaurants across the UK's bigger cities are putting on set Thanksgiving menus.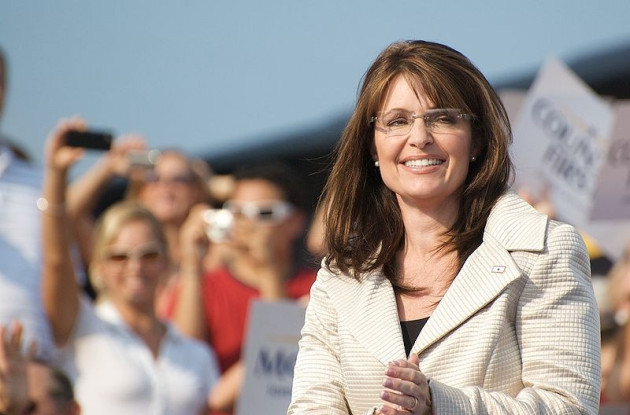 Final thought
The run-up to this year's Thanksgiving was marked by one particular story in which Sarah Palin reportedly said: "Thanksgiving is for real Americans, not Indians. We founded this Christian nation. If it wasn't for the God-fearing Pilgrims, the natives would still be running around in loincloths shooting at things with their arrows."
Her alleged comments were met with disgust but it emerged that the quote had come from a satirical news website and Palin was not harmed.