WhatsApp challenger Telegram doubles messaging activity as users hit 62 million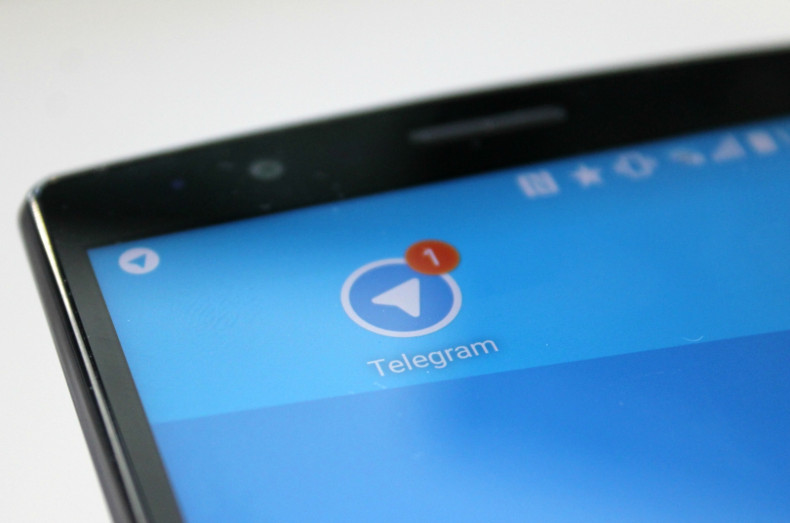 Multi-platform messaging app Telegram has revealed that the number of daily messages sent through its service has doubled to 2 billion over the last 5 months.
In an interview with TechCrunch, Telegram CEO Pavel Durov - often referred to as "Russia's Mark Zuckerberg" - also revealed that the platform has added 12 million monthly active users, up to 62m since December.
"The big deal is growth in user activity," Durov told TechCrunch. "Our active users increased by 15 million in the 9 months from March 2014 to December 2014. Now it's taken only 5 months to get another 12m users."
Around 220,000 new users sign up to Telegram each day, according to Durov, with most of its popularity garnered from Asia, Europe, Latin America and the Middle East.
Telegram rose to prominence after droves of privacy-concious WhatsApp users switched to the service after the latter was acquired by Facebook last year, causing Telegram's monthly active users to increase from 35m to 50m by December 2014.
The function and interface of Telegram is similar to that of WhatsApp, featuring the same stock emoticons and the ability to attach audio, image and video files.
Durov markets Telegram as more secure than its Facebook-owned rival, and claims to not share user information with third parties. It also doesn't charge users for the service, unlike WhatsApp.
Telegram also offers a desktop product, meaning users can sync their mobile messages with Telegram's desktop and tablet apps.
Despite this, WhatsApp CEO Jan Koum has attributed the success of WhatsApp to the "s****y" products put out by competitors. WhatsApp still dominates the mobile messaging market, claiming to have around 500m monthly active users.
"There's not enough money and not enough celebrities in the world to convince people to use a s****y product," Koum told Recode in April. "People are so savvy these days. People expect a good user experience."