WhatsApp now free: Messaging app scraps subscription fee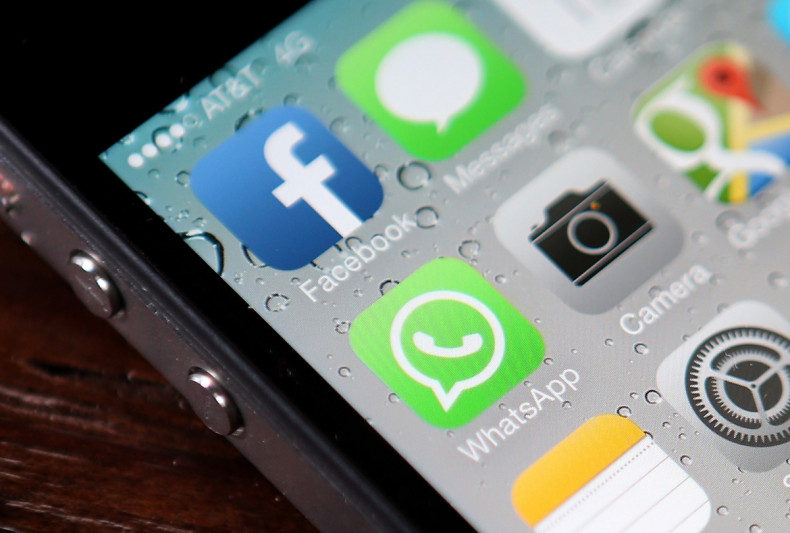 WhatsApp has decided to do away with its annual subscription fee, effective immediately, with the messaging app now available for free on all devices. The app used to charge a 99p ($0.99) yearly fee after its first 12 months of use, but has now gone fee-free after it was discovered that the subscription model didn't work very well.
The Facebook-owned app has had the change of heart after users complained of the obstacles they faced when being charged for continuing to use the service after their first year, as not all of them had access to debit or credit card for payment.
With the worry being that users could simply decide to switch to a service that doesn't require a payment to use, such as its own Facebook Messenger app, WhatsApp has immediately removed the payment requirement of the app.
Will WhatsApp now feature advertising?
WhatsApp is keen to stress that as a result of going subscription-free, it won't be bombarding users with ads in a bid to monetise the service. The company wrote in a blog post: "Naturally, people might wonder how we plan to keep WhatsApp running without subscription fees and if today's announcement means we're introducing third-party ads. The answer is no."
Instead, what users can expect to see is the introduction of communicating with other businesses such as airlines and banks, as well as the rollout of other app services – much like Facebook Messenger, which integrates Uber.
"Starting this year, we will test tools that allow you to use WhatsApp to communicate with businesses and organisations that you want to hear from. That could mean communicating with your bank about whether a recent transaction was fraudulent, or with an airline about a delayed flight. We all get these messages elsewhere today – through text messages and phone calls – so we want to test new tools to make this easier to do on WhatsApp."
WhatsApp began charging an annual subscription fee back in 2013 in place of the 69p download fee, but those who joined before then were exempt from the annual charge. For anyone who has already paid this year's fee, you won't be able to get your money back. Sorry.