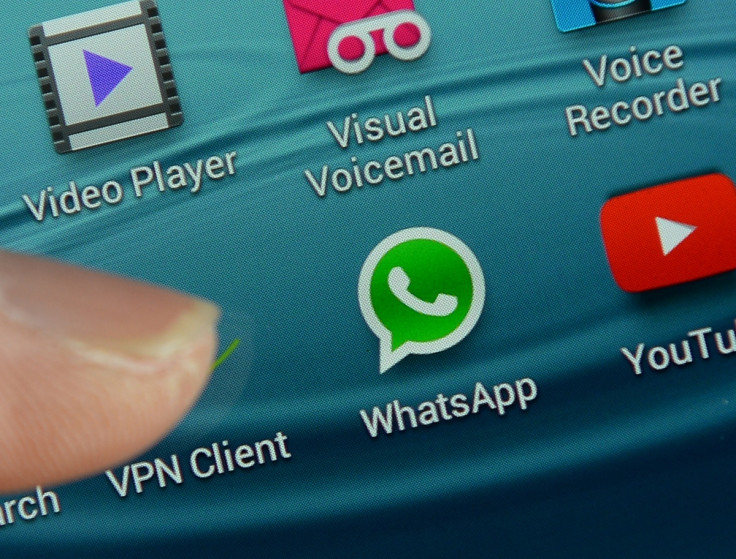 In 2011, venture capitalist Jim Goetz had to wait months before securing a meeting with WhatsApp's founders Jan Koum and Brian Acton and had to answer numerous questions before being allowed to invest in the messenger app.
Four years later, thanks in no small part to that investment, Goetz, a partner at US venture capital firm Sequoia Capital, topped Forbes' annual Midas List for the second consecutive year. The Midas List features the top 100 venture capitalists from around the world based on qualifying deals with at least a $200m exit or rounds that value a company above $400m in the last five years.
Behind Goetz, who handled WhatsApp's three funding rounds before Facebook acquired the app for $22bn (£15bn, €19bn) in 2014, competition is hotting up but his closest challenger is cut from an altogether different cloth.
Steve Anderson, the sole partner at Baseline Ventures, moved up from fifth to second in the list. His track record includes successes with cloud Platform-as-a-ServiceHeroku, which Salesforce acquired in 2010 for about $250m, and OMGPOP, the mobile drawing app acquired by Zynga in 2012 for $180m.
However, Anderson is best known for being the first investor in Burbn in 2010. The app, which would later be re-branded as Instagram, has become a global phenomenon and saw Facebook fork out $1bn to acquire it.
Completing the podium is Chris Sacca, a former Google employee who bet on Kickstarter and Twitter and, crucially, was among the first to spot Uber's potential. Sacca's $8m first fund in the ride-hailing app is now worth approximately $2bn based on the company's recent $62.5bn valuation.
Twitter also played an integral part in the career of Peter Fenton, who backed the social media company when it only counted 25 employees. The general partner at Benchmark has steadily climbed the Midas List, moving from 94th in 2007 to 62nd in 2008 and 50th 12 months later, before shooting up to fourth when Forbes resumed publishing its list after a year-long hiatus in 2011.
While Sacca passed up the opportunity to make an early investment in AirBnB, fifth-placed Mary Meeker did not and the highest ranked woman on the list has reaped the rewards ever since. A former Wall Street analyst, unlike other venture capitalists Meeker tends to bet quite late on startups but that has not prevented her from enjoying remarkable success in the industry.
A partner at Kleiner Perkins Caufield & Byers, Meeker's track record includes investments in Facebook, Chinese e-commerce site JD.com and Spotify.
A step below Meeker, Josh Kopelman occupies sixth place following a series of inspired investments which include an early commitment to LinkedIn, while Sequoia's Neil Shen and Doug Leone and Founders Fund's Peter Thiel complete the top 10.