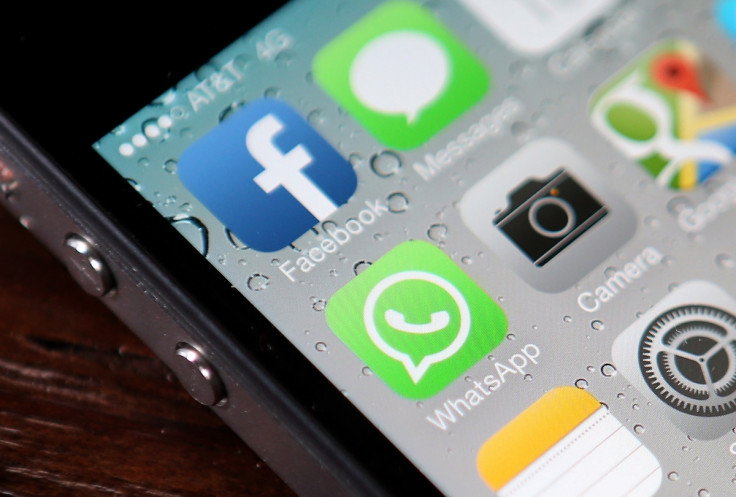 WhatsApp is testing a feature that would allow businesses to connect to users on WhatsApp directly.
A handful of companies, which are a part of the Y Combinator startup incubator, are involved in the test. The move suggests WhatsApp's strategy to make money through its chat service.
Since its acquisition by Facebook in 2014 for about $19bn (£16bn), WhatsApp has not developed a business model. According to project documents seen by Reuters, WhatsApp is cautious to avoid spam messages.
Alongside the tests, the company is conducting a survey to find out the extent consumers talk to businesses on WhatsApp and also if they receive spam messages.
According to a post on the Y Combinator forum, last month WhatsApp struck a deal with Y Combinator to let a few companies take part in an early trial. Getting through Y Combinator, whose past participants are companies such as Airbnb and Dropbox, is highly competitive.
Sam Altman, president at Y Combinator, told Reuters that he was not aware of the WhatsApp test but said: "We do generally see a lot of companies wanting to test their products with YC cos."
The trial process is in its early stages, said Umer Ilyas, co-founder of Cowlar, a startup involved in the test. It makes collars for dairy cows, gathering data on their activity and suggesting methods to boost milk yield. Ilyas said the service is anticipated in remote areas where WhatsApp is quite popular. Cowlar wants to use WhatsApp to send alerts from cows' collars to the farmer about the cows' behaviour.
"It represents a huge opportunity, because in all the big dairy markets - India, Brazil, Pakistan - a lot of farmers have access to WhatsApp," said Ilyas.
Last year, WhatsApp announced its plan to develop an application programme interface or API, citing examples such as a user talking to a bank about a fraudulent transaction or to an airline about a delayed flight.