R'n'B icon Usher was a no-show at Ariana Grande One Love Manchester concert last night (4 June), despite being advertised as a performer beforehand.
Artists including Grande, Liam Gallagher, Miley Cyrus, Justin Bieber, the Black Eyed Peas and Katy Perry filled the Emirates Old Trafford Cricket Ground to perform a charity concert in honour of the victims of the Manchester terror attack on 22 May. Usher was slated to perform, but was instead absent from the event.
Expressing their disappointment, one fan tweeted: "WAIT. WANNA KNOW WHAT I LEGIT JUST REALISED? WHERE WAS USHER?" while another questioned: "I just remembered something, where was Usher." Another said: "When you randomly remember Usher was supposed to perform today... what happened?"
Adding to the confusion, the No Limit singer had posted a video message via Instagram just hours before the concert was due to kick off, saying: "My heart is with you Manchester. I'm so sorry for all of your loss and the pain that you've gone through."
He continued: "My family and I send our heartfelt condolences to each and every one of you this difficult time. We need to love each other, we need to be good to each other. Stay strong and united because only through that love can we help each other heal."
The musician also retweeted messages of support on Twitter and shared links to live streams, but made no reference to his absence.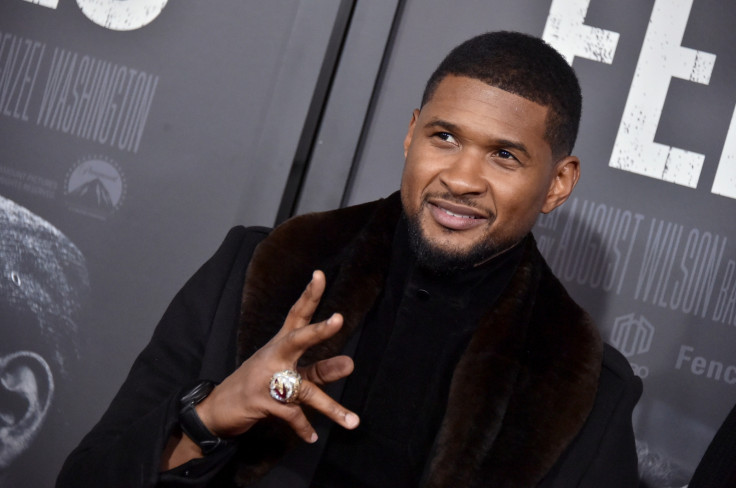 Other viewers of the benefit, which was watched by 11 million people, have also revealed their upset over Noel Gallagher's absence. It was hoped that the former Oasis frontman would reunite with his brother Liam Gallagher on stage – putting their seven-year feud behind them – but he was not in attendance.
Grande performed several times during the three-hour concert, singing One Last Time, dueting with Miley Cyrus on Crowded House's Don't Dream It's Over and closing the show with Somewhere Over The Rainbow. It was the first time the pop star had returned to Manchester following the terror attack, which took place at the end of her Manchester Arena concert. According to the Mail Online, the charity concert raised £2.35m for the British Red Cross, bringing the total to nearly £10m.