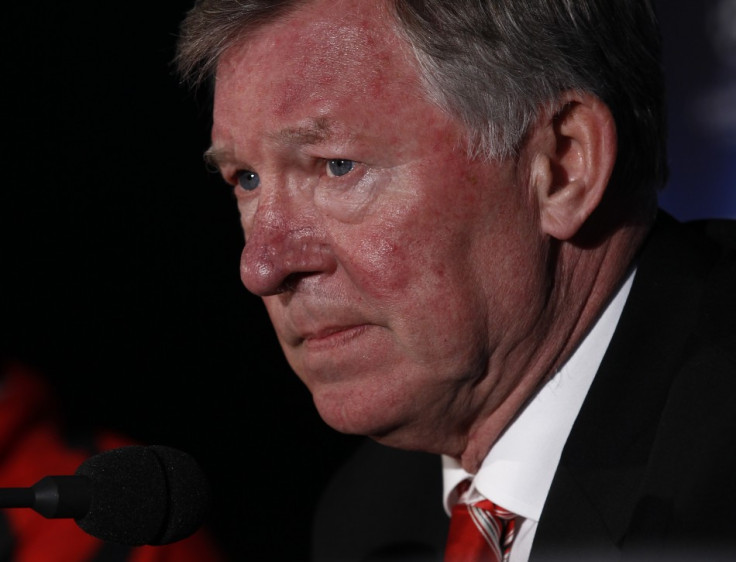 Alex McLeish believes Manchester United will remain the team to beat in the Premier League for as long as Sir Alex Ferguson is in the Old Trafford dugout.
Manchester United currently trail their bitter Premier League rivals Manchester City by five points with many citing their advantage over Sir Alex Ferguson's side, coupled with their 6-1 victory at Old Trafford in October, as the beginnings of a power shift in English football.
Despite the obvious credentials of the current league leaders and indeed their patently superior financial clout, McLeish still believes Manchester United remain the primary scalp for any other club in the division.
The Scot, who worked under Sir Alex Ferguson at Aberdeen, suggests his former manager will always retain Manchester United as "the team to beat" claiming the Red Devils have that bit of "magic" when they come to town.
"At the moment I would still say (Manchester) United are the scalp," the Villa manager told The Times on Saturday.
"City and Liverpool are getting there, under Kenny [Dalglish]. But there is always that magic with Manchester United coming [to play at your ground].
"Any of those scalps, the super clubs, would be brilliant results for the other teams in the league because of the confidence and mental toughness factor.
"But whilst Sir Alex is there, they are still the team to beat."
Manchester United successfully negotiated their trip to Villa Park on Saturday to ensure they remain within touching distance of Roberto Mancini's side.
Phil Jones' first senior goal was enough for Manchester United to record yet another 1-0 victory and subsequently extend their unbeaten run at Villa Park which has stood since 1995.