Whistleblower Edward Snowden did not file paperwork requesting a pardon, White House says
On Tuesday, President Obama commuted sentences of 209 people including the 35-year prison term of Chelsea Manning.
A petition signed by over a million people from around the world was recently submitted to President Barack Obama urging him to grant whistleblower Edward Snowden clemency before he leaves office later this week. However, the White House has downplayed the possibility of a pardon as the former NSA contractor never submitted the required documents for clemency.
"Mr. Snowden has not filed paperwork to seek clemency from this administration," White House press secretary Josh Earnest said on Tuesday, The Hill reported. The publication also noted even if Snowden does file an application seeking pardon, it would probably not be able to be processed before Obama leaves office on Friday, 20 January since clemency petitions usually take months for the Department of Justice to sort through and process.
Back in 2013, Snowden leaked a trove of classified documents to the press revealing the scale of mass surveillance programmes in the US and UK. He has been residing in Moscow in exile ever since to avoid extradition to the US where he faces charges brought under the 1917 Espionage Act that could land him in jail for up to 30 years if found guilty.
In September last year, multiple human rights groups including Amnesty International, the American Civil Liberties Union and the Human Rights Watch among others called on President Obama to grant Snwoden clemency, arguing that his actions "set in motion the most important debate about government surveillance in decades" and sparked positive reforms.
The Pardon Snowden campaign also drew the support of several notables including Apple co-founder Steve Wozniak, Twitter CEO Jack Dorsey, Open Society Foundations founder and chair George Soros, Pentagon Papers whistleblower Daniel Ellsberg and multiple actors including Mark Ruffalo and Maggie Gyllenhaal.
"Snowden should not be threatened with serious felony convictions and prolonged confinement under World War One-era laws that treat him like a spy who sold secrets for profit," the petition reads.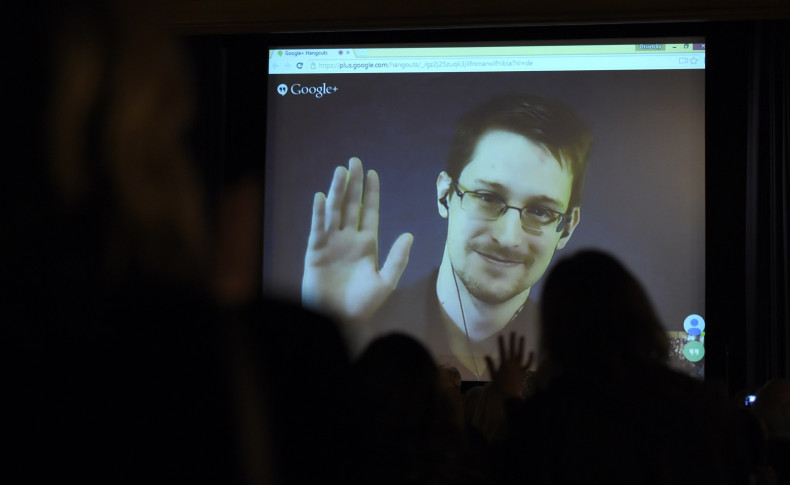 In November 2016, former members of the Church committee, a Watergate-era intelligence watchdog group, pressed Obama to show leniency to Snowden as well. They also outlined earlier cases of leniency shown by the Obama's and previous administrations towards others who also violated the same law including National Security Adviser Sandy Berger and CIA directors David Petraeus and John Deutch.
Obama told the German newspaper Der Spiegel in September that he "can't pardon somebody who hasn't gone before a court and presented themselves."
"At the point at which Mr. Snowden wants to present himself before the legal authorities and make his arguments or have his lawyers make his arguments, then I think those issues come into play," Obama said. "Until that time, what I've tried to suggest - both to the American people, but also to the world - is that we do have to balance this issue of privacy and security."
On Tuesday, President Obama commuted the sentences of 209 people including the 35-year prison sentence of Chelsea Manning, the Army private who leaked classified military documents and sensitive information to WikiLeaks. The former intelligence analyst's prison sentence has been shortened and will now be released on 17 May, 2017 instead of her previous release date set for 2045.
Obama also pardoned retired Marine Corps general James Cartwright who pleaded guilty to lying to the FBI during an investigation into the leak regarding the so-called Stuxnet computer virus.
Last week, Snowden requested Obama to pardon Manning over himself tweeting, "you alone can save her." The next day, WikiLeaks founder Julian Assange said he would accept extradition to the US if Obama grants Manning clemency.
"Chelsea Manning is somebody who went through the military criminal justice process, was exposed to due process, was found guilty, was sentenced for her crimes, and she acknowledged wrongdoing," Earnest said last week. "Mr. Snowden fled into the arms of an adversary, and has sought refuge in a country that most recently made a concerted effort to undermine confidence in our democracy."