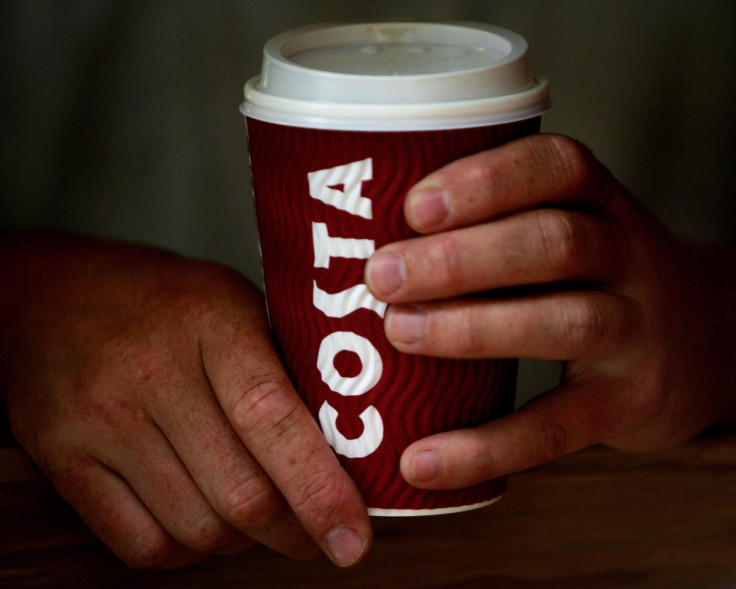 Strong sales growth from Costa coffee and hotel chain Premier Inn have boosted results at hospitality firm Whitbread. In chief executive Andy Harrison's last interim results, the company's sales were up 11.3% in the first half year of its 2015-16 financial year.
Costa coffee revenue was up 16% compared to the first half of the previous year, bringing a profit increase of more than a quarter. Premier Inn contributed with a 7.3% jump in profit, while revenue was up by 12.6%.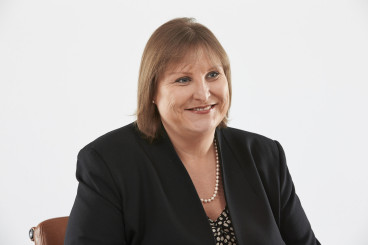 "Our two leading brands have delivered strong organic growth and continue to win market share," Harrison commented. "Trading momentum in the early weeks of the second half has been consistent with that seen across the first half. We remain on track to deliver full-year results in line with expectations."
Shares jumped by around 3% on the news, to fall down to around 2.2% an hour after the opening bell. Whitbread was one of the highest risers on the FTSE 100.
Alison Brittain, the new female chief executive, who will take over from Harrison in December, has been working for the company since September, Whitbread stated. Brittain, former retail banking chief at Lloyds, is joining the likes of Veronique Laury, CEO of B&Q owner Kingfisher, Carolyn McCall of easyJet and Moya Greene, chief at Royal Mail in the select group of female CEOs.
Chairman Richard Baker said the firm is on track to deliver its key promises of the financial year. "We ... will continue to invest in our people, our customer propositions and our systems to deliver profitable growth for our shareholders," he said. "I would like to take this opportunity to thank Andy on behalf of the board and our shareholders for his outstanding contribution to Whitbread's success over the past five years."
Whitbread has in the past spoken up about the new national living wage, introduced by chancellor George Osborne which will be active from 2016. The firm has said it is likely to hike prices to make up for the higher costs. Hospitality companies are expected to be hit harder by the changes than businesses in other sectors.