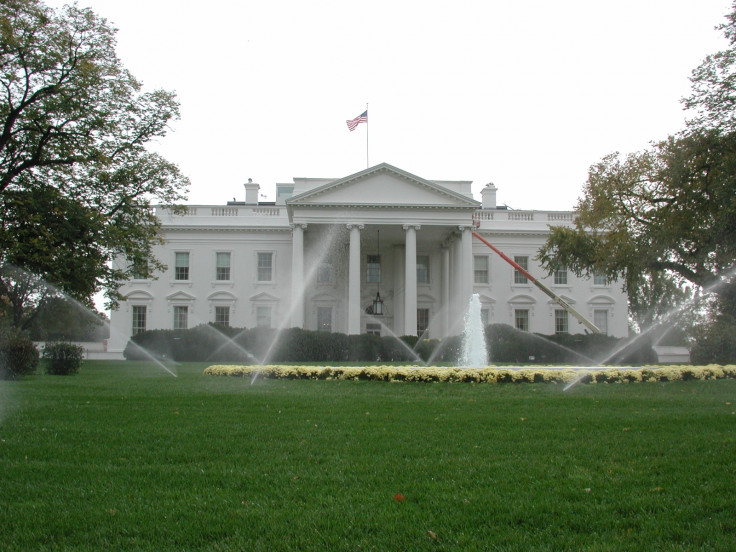 The White House went on lockdown after secret service agents found a suspicious package in a nearby park, triggering a bomb alert.
Washington Police arrived at the scene to investigate the unattended package, found in neighbouring Lafayette Park.
A bomb disposal unit was also at the scene.
A security alert was triggered just over a week ago occurred when a small drone crashed onto the grounds of the building.
Police spokesperson, officer Araz Alali, said the Secret Service requested that several streets near the White House be shut to traffic and that people be kept away from the park, the Washington Post reported.
The authorities soon gave the all clear to reopen the streets and confirmed it was a false alarm.