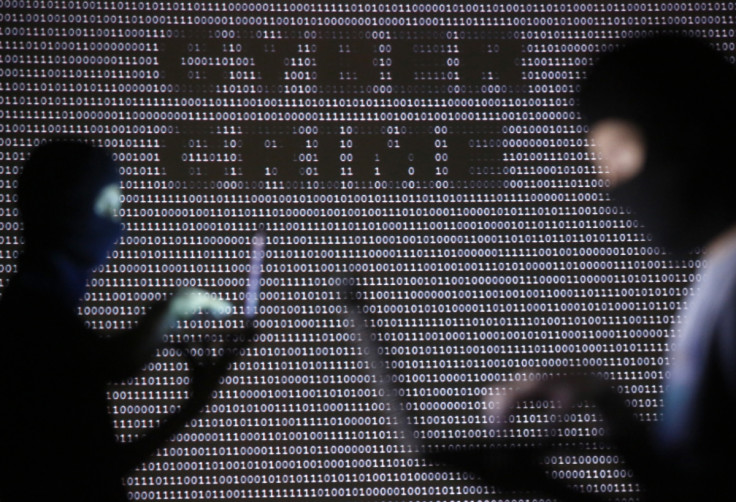 Amy 'Dolly' Everett who was the face of Australian hat manufacturer Akubra, took her own life on 3 January after reportedly being bullied online. It is still not know what kind of bullying she faced and by whom.
The 14-year-old girl was well-known in her country after she appeared in a campaign promoting the Akubra hat when she was eight.
Paying tribute to her, her family said she was a "kind, caring and beautiful soul". She also cared for animals, small children and those children at boarding school who were less fortunate than herself, they said.
Her family is now preparing to honour and "celebrate the life of our much-loved daughter".
"This is all we are capable of at the moment and ask for your respect to give us time to grieve," they said in a statement, The Australian reported.
"We just want to save another family going through the sadness and tragedy that our family is experiencing. Stop Bullying, Be Kind, Do It For Dolly."
Her father, Tick Everett, took to social media to say that his beloved daughter took her own life because she felt she had no other option left, The Guardian reported.
"I know for some suicide is considered cowardly but I guarantee those people wouldn't have half the strength that my precious little angel had, Doll had the strength to do what she thought she had to do to escape the evil in this world," he wrote on Facebook.
He also invited those who abused his daughter to her funeral service. "Firstly if by some chance the people who thought this was a joke and made themselves feel superior by the constant bullying and harassment see this post, please come to our service and witness the complete devastation you have created," he wrote on Facebook.
Akubra also came out with a statement to pay tribute to the girl. "We were shocked and distressed to hear of the passing of "Dolly" — the young girl many of you will recognise from our past Christmas adverts.
"Bullying of any type is unacceptable. It is up to us to stand up when we see any kind of bullying behaviour. Dolly could be anyone's daughter, sister, and friend."
According to Australia's National Centre Against Bullying (NCAB), cyber bullying has seen a rise in recent years, although bullying rates have declined overall. One in five Australian children have said they have been bullied in the past year.
The Samaritans provides a free support service for those who need to talk to someone in the UK and Republic of Ireland. Visit Samaritans.org or call 116 123 (UK) or 116 123 (ROI), 24 hours a day, 365 days a year. Visit this website to find a support phone number in your country.