August Ames suicide: Gay porn star accused of cyberbullying denies involvement, says he is 'devastated'
Jaxton Wheeler has been accused of pushing Ames towards the edge.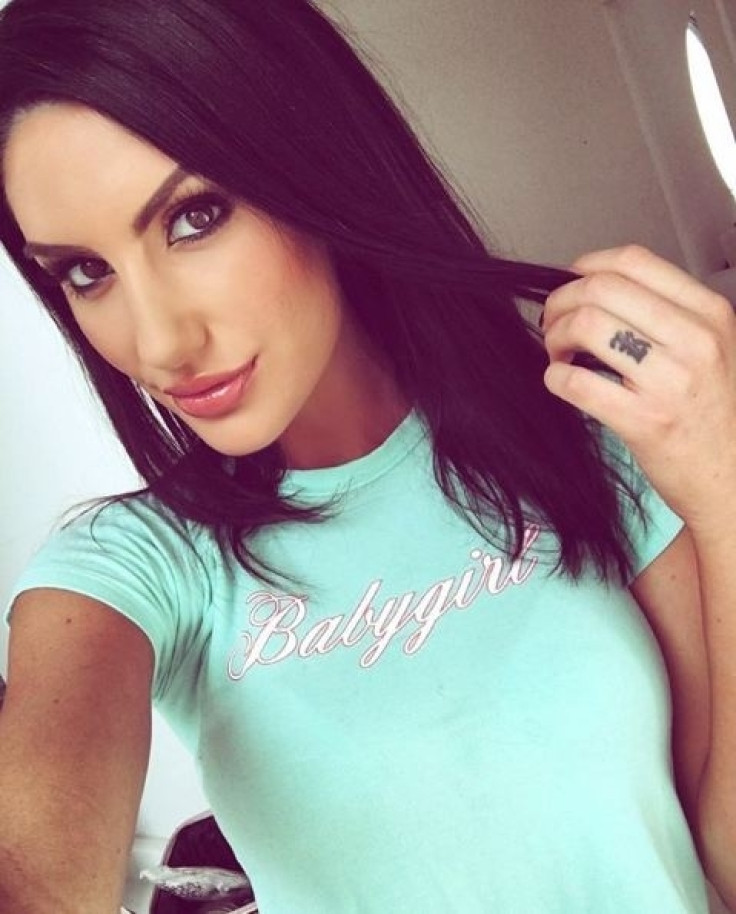 Jaxton Wheeler, an adult film entertainer who identifies himself as pansexual, came under fire recently over a sharply-worded tweet that he directed at late porn star August Ames. However, Wheeler has now spoken up to explain his side of the story, insisting that he had nothing to do with Ames' death.
The rising Canadian-American adult actress was found dead on 5 December in Ventura County, California and is suspected to have committed suicide.
In the weeks leading up to her death, however, Ames and Wheeler were involved in a bitter war of words over the actress' decision to not work with a gay porn star.
As things escalated, 23-year-old Ames even found herself at the receiving end of abuse and criticism, with people calling her "homophobic".
"The world is awaiting your apology or for you to swallow a cyanide pill. Either or we'll take it," Wheeler had allegedly shared in the heat of the argument.
However, things have taken a turn since the tragic death of the actress, who was born as Mercedes Grabowski. With outrage now directed at Wheeler for pushing Ames towards the edge, the 30-year-old adult actor shared his account of the whole incident.
"I am saddened a fellow model is gone. My intention was to bring about a conversation about the stigmas and issues talent like myself deal with everyday," he shared via gay porn blog The Sword, adding, "I acknowledge that I responded with emotions and an unfortunate choice of words. None of my aggression was directed at August nor her ability to consent to who she decides to work with."
In the wordy post, Wheeler also clarified that his tweet – which has been at the centre of all the controversy – was actually posted after Ames' death.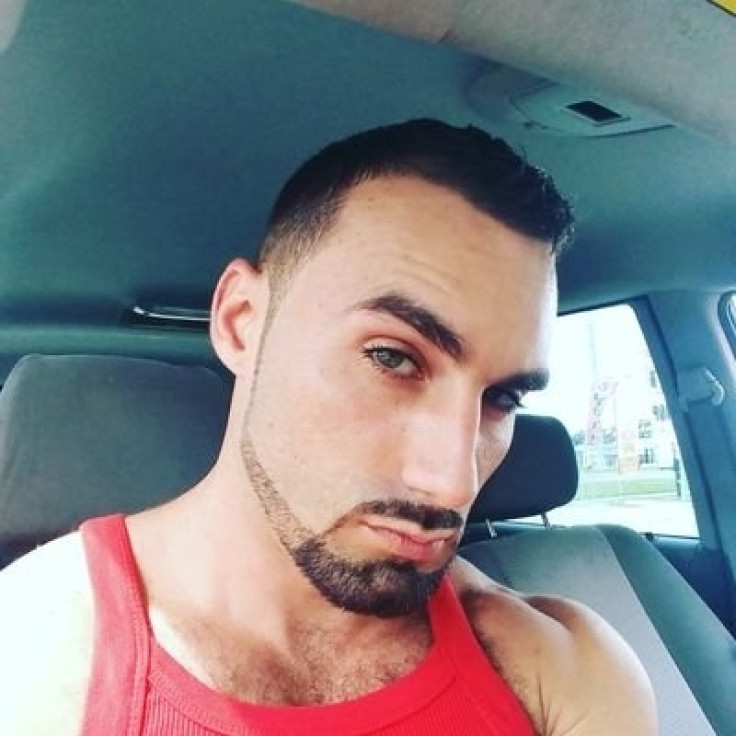 Jaxton Wheeler
Twitter
"As a matter of public record, my comment was posted after August had chosen to take her life. I am disappointed my comments have been used to distract from my original issues and devastated they have inappropriately been attributed as the reason August chose to take her life," he explained.
"My heart goes out to her friends and loved ones, and to all affected by this."
Wheeler has received death threats after Ames' untimely death and even been fired from two of his upcoming shoots, according to reports.
Popular adult movie actress Jenna Jameson too lashed out at the gay porn star, writing, "You told my friend August to swallow a cyanide pill. You are directly responsible for her death. I will not rest until you are deleted from social media altogether."
"You'll never see @JaxtonWheeler in an @EvilAngelVideo scene again. Who's with us? #antibullying," popular adult entertainment production company Evil Angel also tweeted.