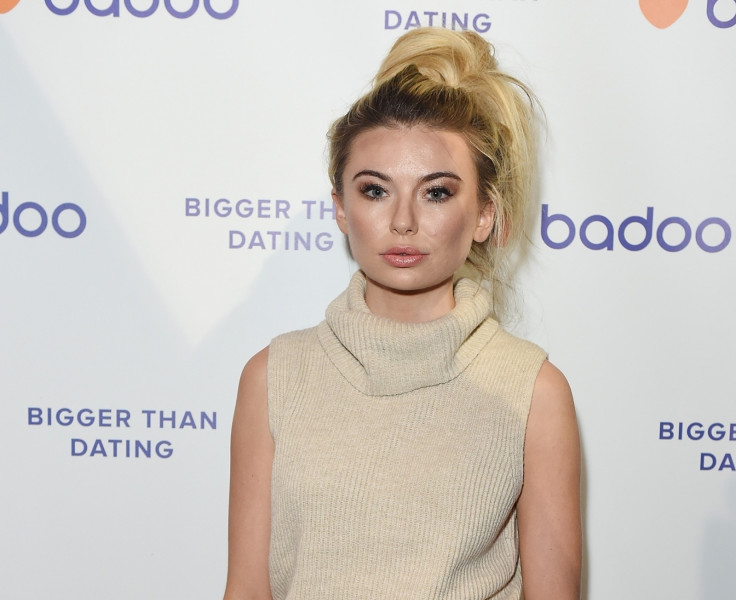 Georgia Toffolo, who has been crowned the Queen of the Jungle as she emerged as the winner of the British survival game show, I'm a Celebrity... Get Me Out Of Here! has opened up about being bullied as a child, and how it helped her win the title.
In an interview with The Sun, Toffolo said that being bullied at school aged 12 taught her to avoid confrontation and keep clear of others' arguments, which came in handy for her during the show.
She told the outlet: "So when there was animosity in camp I could feel it. I would always remove myself from the drama by going for a work-out, a swim or hanging out with Stanley Johnson, who was mostly doing his own thing. So I didn't experience any upset.
"Maybe by nature and because of my past I protect myself. The minute I feel any tension I take myself away. I really prefer to be positive," she added.
Toff revealed to the paper she was bullied as a teen while attending The Maynard School - a private, independent school in Exeter, Devon. The 23-year-old recalled: "It was a really horrible time in my life and I can't really remember it. I think I've blocked it out because it was so upsetting."
"A group of girls didn't like me and picked on me on a daily basis. They were ever so bitchy. But I moved on, with the support of my family. Even talking about it now makes me well up with tears," she added.
Nevertheless, The Made in Chelsea star has said that her experience with bullying made her a stronger person. "But it's important to remember, most people have been bullied, and it makes you a stronger person in the long run."
She also revealed that her parents decided to pull her out of school, and move her to nearby boarding house Blundell's and she is thankful for it. The ITV reality show winner said: "I'm so glad my parents moved me away from that school. It was a time in my life that I hated. I'll always be grateful to them for that and I was fortunate enough that moving was an option for me."
"From then on I had a wonderful experience at school, but it is funny how you block it out — it must be a coping mechanism," she added of her later school years.
The Made In Chelsea star was crowned Queen of the Jungle on Sunday night (10 December), after winning fans over with her irresistible positivity and sense of humour.
Speaking on Good Morning Britain after winning the title, Toff said she was in awe of the fans' support and hopes to use the win to kickstart a career in television presenting. When asked about her plans after winning the title, she told host Piers Morgan and Susanna Reid: "I want to do what you guys do – I want to try it! But I mean, who knows! I'm just completely and utterly overwhelmed."
Morgan replied: "You know Toff, we could have a vacancy on this desk, absolutely no problem at all...", and his co-host Reid added: "Yes, you can come and sit next to me any morning you like!"