Who is Beji Caid Essebsi? Winner of Tunisia's first democratic presidential election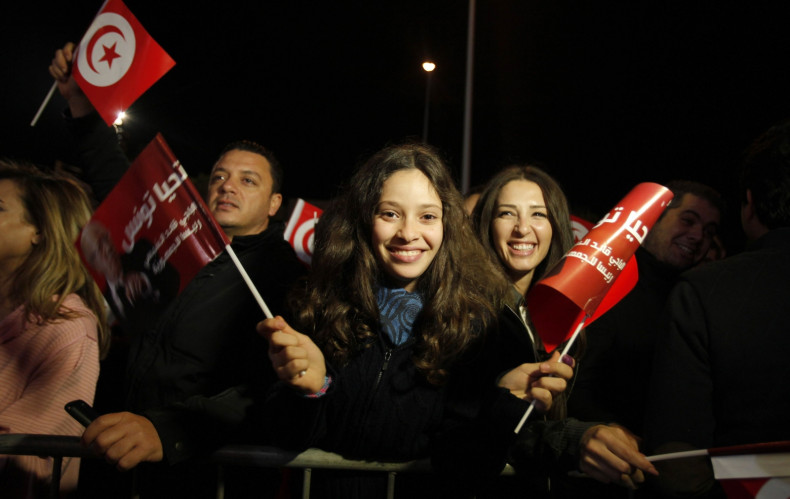 Beji Caid Essebsi has been confirmed as the winner of Tunisia's first democratic presidential election.
Representing the secular Nida Tounes party, the 88 year-old took 55.68% of the vote in Sunday's run-off, beating the incumbent Moncef Marzouki from the Islamist Ennahada party.
It is the latest landmark for the country where the Arab uprisings began in 2010, triggered by the self-immolation of a street vendor in protest over the lack of economic opportunity in the country.
Tens of thousands took to the streets, a mass action that led to the ousting of the country's long-standing dictator Zine Abidine Ben Ali.
The country has since undergone a turbulent political transition phase, with Islamists and secularists clashing over the political direction that the largely secular Arab country would follow.
The outcome of this poll, which followed parliamentary elections earlier in the year, shows a victory for the secular elements of Tunisian society, with the Islamist elements relegated to second place.
The relatively close result shows that the country remains largely divided and victory does not give the winners the right to impose their will carte blanche.
Essebsi's premature declaration of victory led to rioting in the southern city of Hamaa on Sunday, where police fired tear gas to disperse hundreds of youths who had blocked the city streets. Protesters set fire to car tyres and chanted "no to the old regime," according to eye witnesses.
Tunisia's newly-elected leader certainly has strong links to the old discredited dictatorship which he has tried hard to downplay. Essebsi served as speaker under Ben Ali, while he was also part of the cabinet in Tunisia's first post-independence government.
Essebsi, who studied for a law degree in Paris, is popular among the Tunisian elites clustered along the Mediterranean coast. His appeal lies in his experience and the promise of stability and he has claimed he is the technocrat that the country needs.